Today we're taking a peek at a list of devices that Apple will more than likely reveal for sale in the first half of the year 2020. Information on this latest list comes from analysis done for TF International Securities by Apple analyst Ming-Chi Kuo. In the mix are a new set of iPad Pro devices, a refresh of MacBook notebooks, and a new low-cost iPhone.
Ultra Wideband Tags ("AirTags")
In the first half of 2020, Kuo predicted that we'd see Ultra Wideband tags. These will likely be small devices with which users can tag and track almost anything in relatively close range. This is quite likely the next step in Apple's Ultra Wideband technology suite of devices and features. They've already released devices with the hardware to work with Ultra Wideband tags – now it's likely time to see the tags themselves!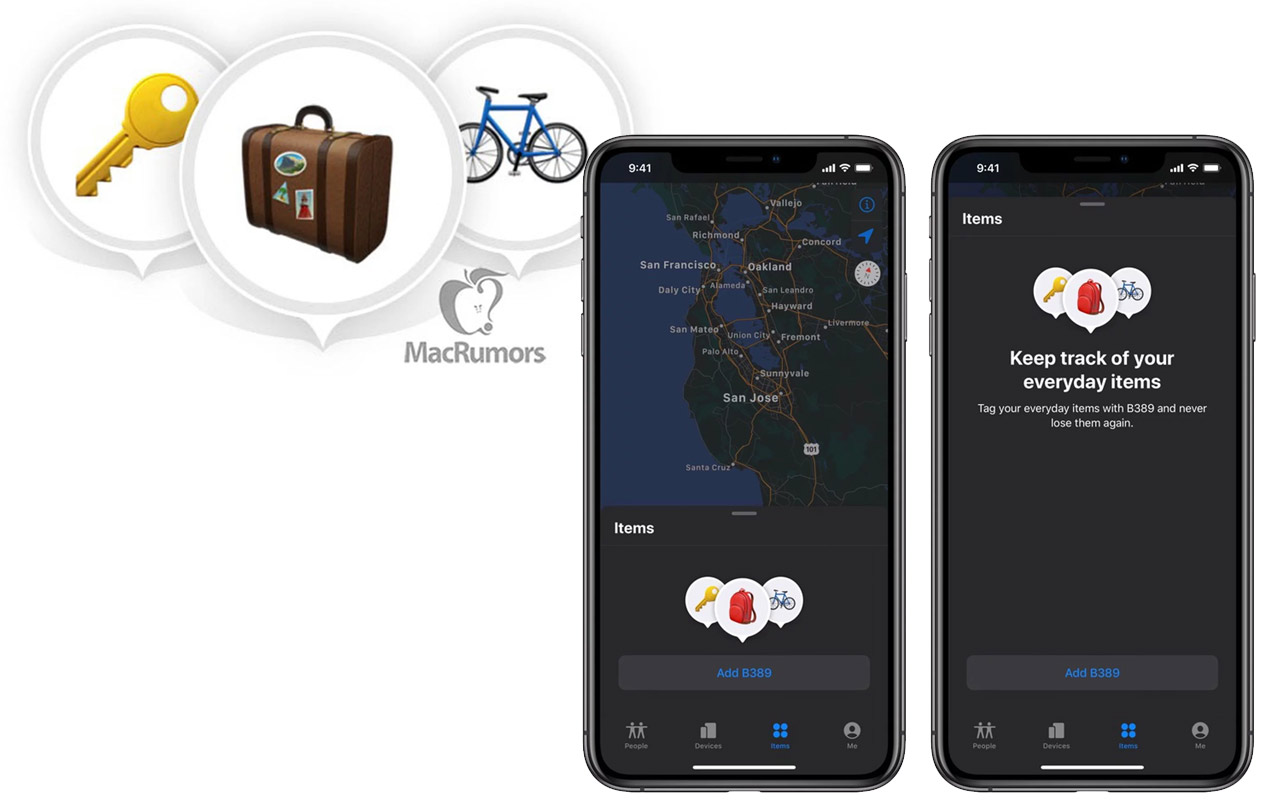 These tags will likely be tracked with the Find My app. That was once only used to track your iPhone and/or your iPad – now it's going to track your iPhone, iPad, Friends, You, and Items (with Tags). You can learn more about this revelation back in our earlier feature on AirTag.
Headphones and Wireless Charging Mat
With another record-breaking quarter announced this week, Apple's probably pumped to bring on the next wave. Least clear of the elements leaked for release in the first half of 2020 are a small wireless charging mat and a pair of "high-end" headphones.
The wireless charging mat might've already been seen several times since Apple already showed a device as such. Maybe they're displeased over axed AirPower alternatives out in the wild.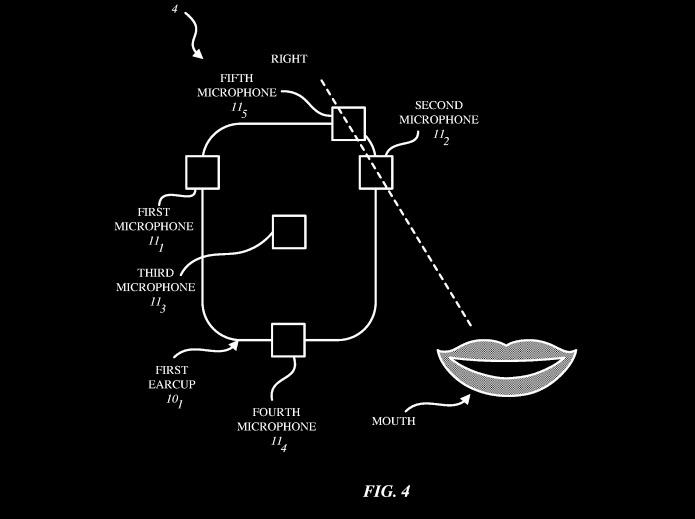 Apple's already taken command of the wireless earbuds market with the AirPods and AirPods Pro, etcetera – so what's left for headphones? Maybe an Apple redesign of what Beats already released – with better features?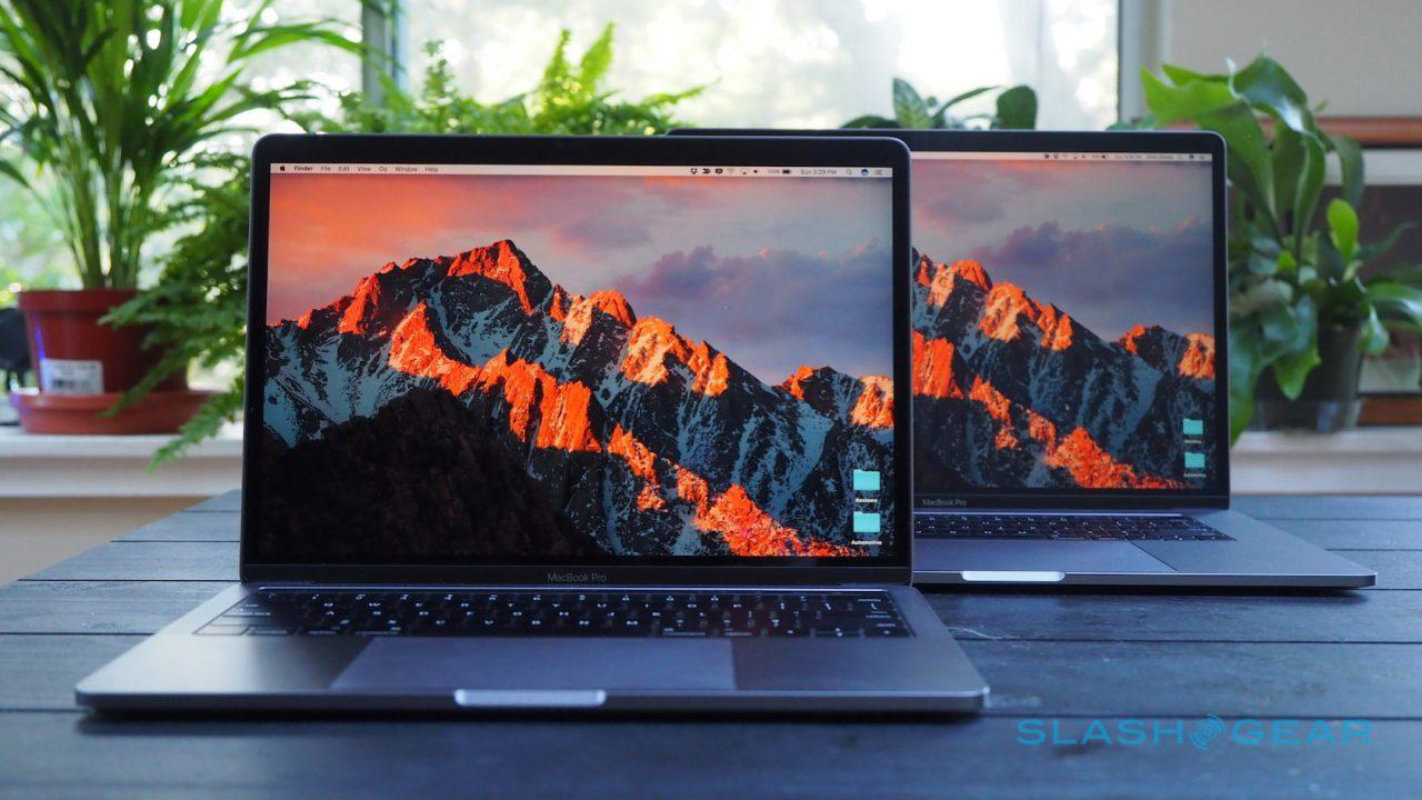 The Big Guns
Kuo suggested that there'd be an iPad Pro refresh, MacBook Pro/Air refresh, and a new 4.7-inch iPhone. We've heard so much about the last item on the list that it's almost like we know it on a first-name basis… without actually knowing its proper name.
The Magic Keyboard will likely play a relatively big role for both the MacBook refresh and the refresh of the iPad Pro – in two sizes. It was the 10th anniversary of the iPad this week – is it time for something drastically new?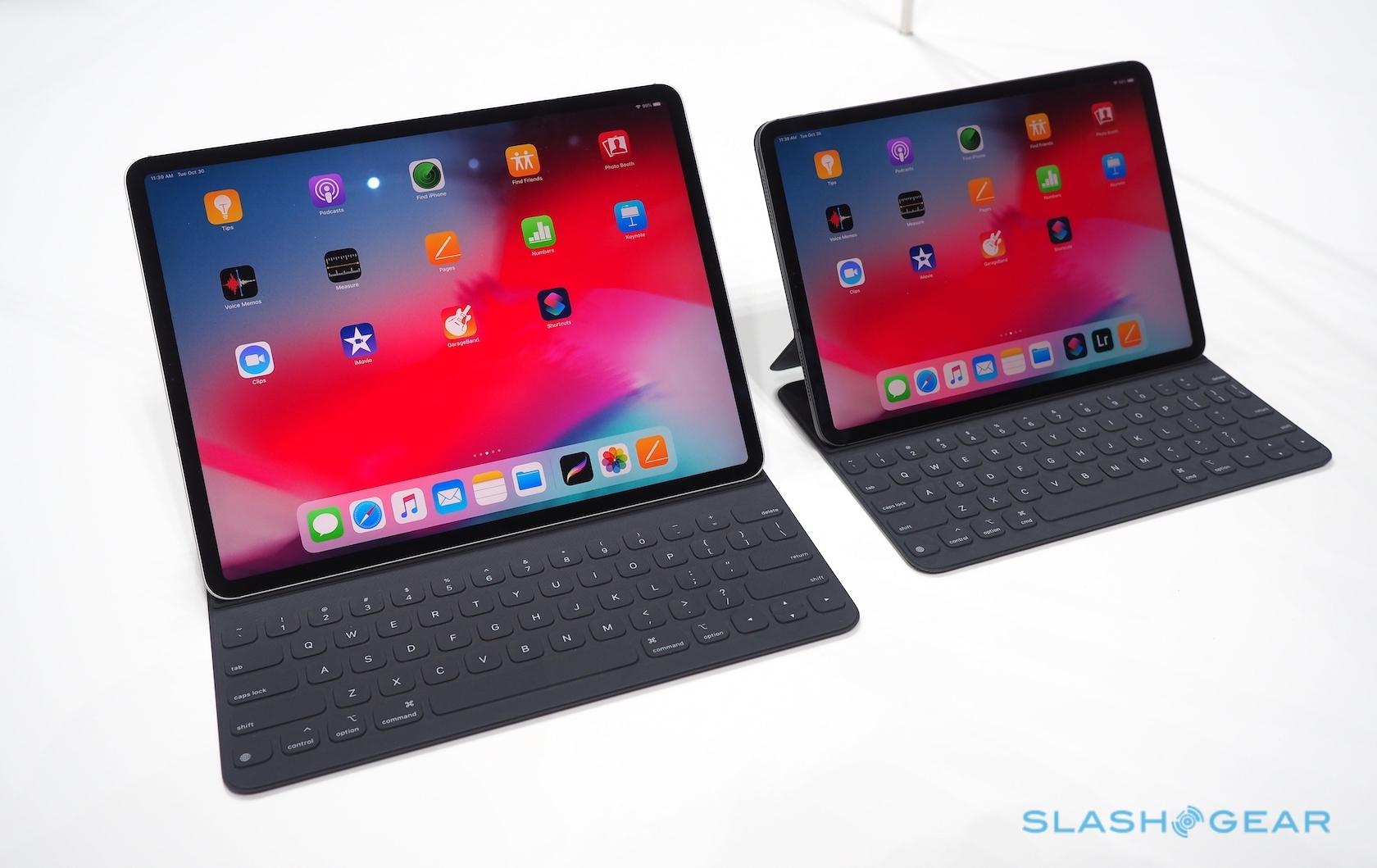 Backlighting isn't enough of a feature to refresh the lot, but that in combination with better internal processing power and a brand new high-powered camera array with 3D scanners for the iPad Pro line – that'd do it! We won't be shocked to find an Apple event taking place in March of 2020 – cross your fingers and we'll see!