Apple Q1 2020: The winners and losers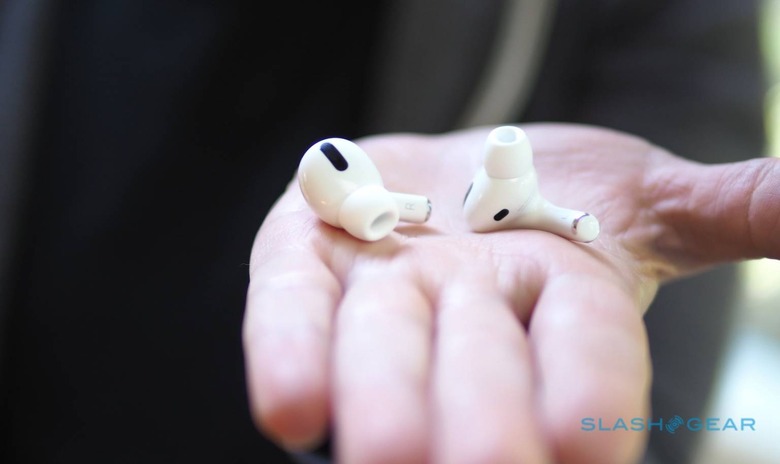 Apple's fiscal 2020 first quarter was hardly a disappointment, with record revenues, but not every category in the Apple Store was quite pulling its weight. While the Cupertino firm doesn't break down individual sales on a per-product basis – much to the frustration of fans and financial analysts alike – it does give an indication of how each division performed.
As a result, it's possible to get an idea of what has done well in the three months ending December 28, 2019, and what didn't quite so well. Net sales totaled $91.819 billion for the quarter, a healthy increase over $84.31 billion in the same period twelve months ago. Not every category saw a rise, though.
The winners: iPhone, Wearables, and Services
Apple's iPhone 11 and iPhone 11 Pro certainly delivered the goods this quarter. CEO Tim Cook cited "strong demand" for the handsets, and while the company hasn't given a rundown of which versions sold best, we do know that iPhone sales overall contributed $55.957 billion to the total net sales. That's almost 61-percent from iPhones alone, and an increase of almost $4 billion compared to the previous year, or 7.6-percent.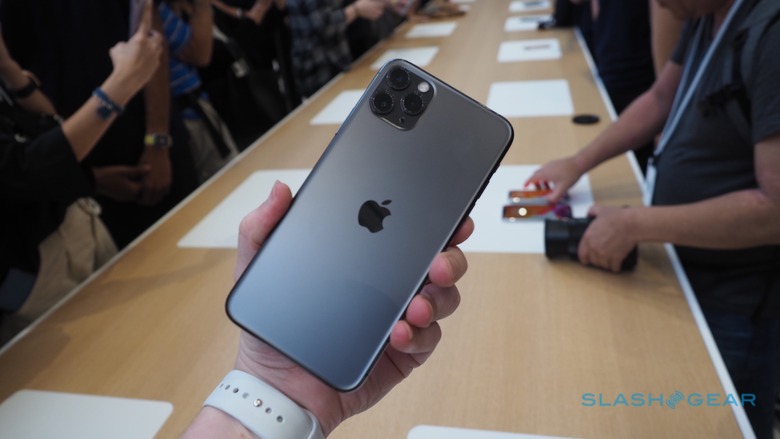 Wearables, Home and Accessories was another hit. That's the broad category in which Apple includes everything from its HomePod smart speaker through to Apple TV, but the expectation is that it's AirPods and AirPods Pro that really juiced the segment. Indeed, Cook said, it was an all-time record for Wearables. That hit $10.01 billion, up from $7.31 billion, a whopping increase of 37-percent
Finally, there's Services. That includes things like iCloud backup and iTunes, and net sales rose to $12.72 billion from $10.88 billion. Again, according to Cook, that's a record for the category. The big question is how Apple TV+ might affect that over time, since a lot of users will currently be on a free trial.
The losers: Mac and iPad
It's been a big year for Mac, with a new 16-inch MacBook Pro and the brand new Mac Pro too. Unfortunately that hasn't had a huge impact on sales, and indeed net revenue is down by 3.4-percent. The category recorded $7.16 billion this year, a decrease versus the $7.42 of the previous year. On Apple's financial results call, the company blamed newer products ahead of the previous year's quarter for the fall.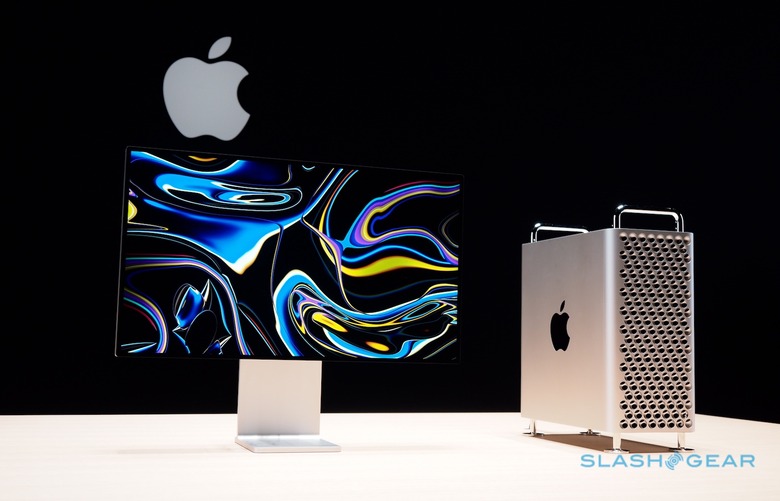 iPad, though, has seen the biggest dip. There, net sales hit $5.98 billion, an 11-percent decrease on the same period the previous year; again, Apple cited newer products ahead of fiscal Q1 2019 for that change. Apple may look to turn that around over the next few months, however, with a reported refresh to the iPad Pro apparently on the cards that will use the same camera system as the iPhone 11 Pro among other changes. The iPad Pro Smart Keyboard, meanwhile, is tipped to be switching to scissor keys, much like the newest MacBook Pro.