iPad Event to be "live" with Apple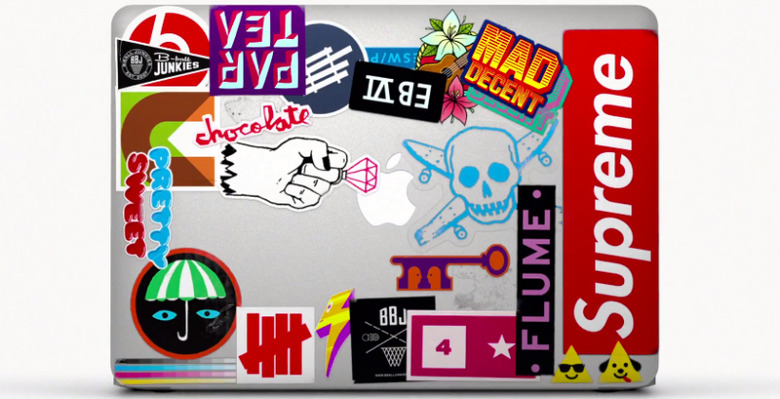 On the 16th of October, 2014, Apple will hold a special event for the reveal of their next hardware release. That'll almost certainly be the next iPad or iPads as well as a new desktop system of some sort. That could mean a new MacBook Pro, a new Mac desktop, or any number of other systems that are set to showcase the newest version of OS X – Yosemite. The question remains though – will the event have a livestream video, or will they opt just for a live feed of images and text?
During the Apple event that showed the iPhone 6, the iPhone 6 Plus, and the Apple Watch, the company had both a live stream and a liveblog. This time they suggest what they usually do – that they'll have a "live" page where you'll be able to watch the event. That could very well mean either a blog or a video feed – we can't be sure until the event begins.
We may see updates about the following products – tap in on each to see our latest story on why they might very well appear. We'll have the whole lot!
• Apple TV
• HomeKit
• 5K iMac
Meanwhile, SlashGear will be at Apple for the event to bring you all the news live in full effect. You'll be able to get detailed news stories from us from the frontpage or at our Apple hub, however you like.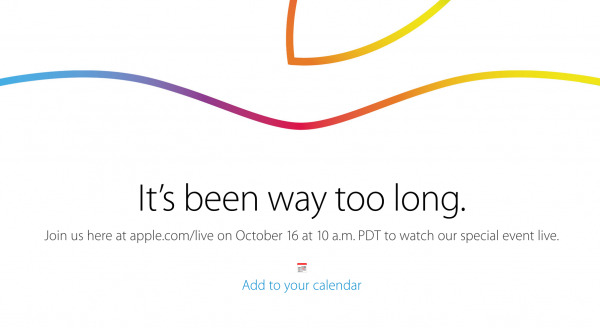 We'll have hands-on with everything Apple has on-hand as well. From there we'll bring you reviews in great detail like we've done with the iPhone 6 and the iPhone 6 Plus – and eventually the Apple Watch too.