Today we're taking a second look at what's been delivered to CES 2018 in gadgets, gizmos, or otherwise innovative tech. Our first list of devices (linked at the end of this article) was limited to the first day on the ground in Las Vegas. This second list of tech from CES includes another heaping helping, this time with 50% more Alexa with every spoonful!
OF NOTE: The following list is numbered, but the numbers do not necessarily correspond with any particular order. This isn't best to worst, it's not least wild to most wild. It's just numbered so that you might keep track of how far you are in the list, top to bottom.
1. Toyota + Alexa
This isn't a gadget, exactly – it's more of an awesome addition to the already massive collection of spaces where Amazon Alexa is running the show. Toyota announced they'd be bringing Alexa integration to their vehicle dashboards this year. That means Alexa voice skills for all the vehicles that are on the big update list. This isn't last place we'll hear about Amazon Alexa this week – it's also far from the first.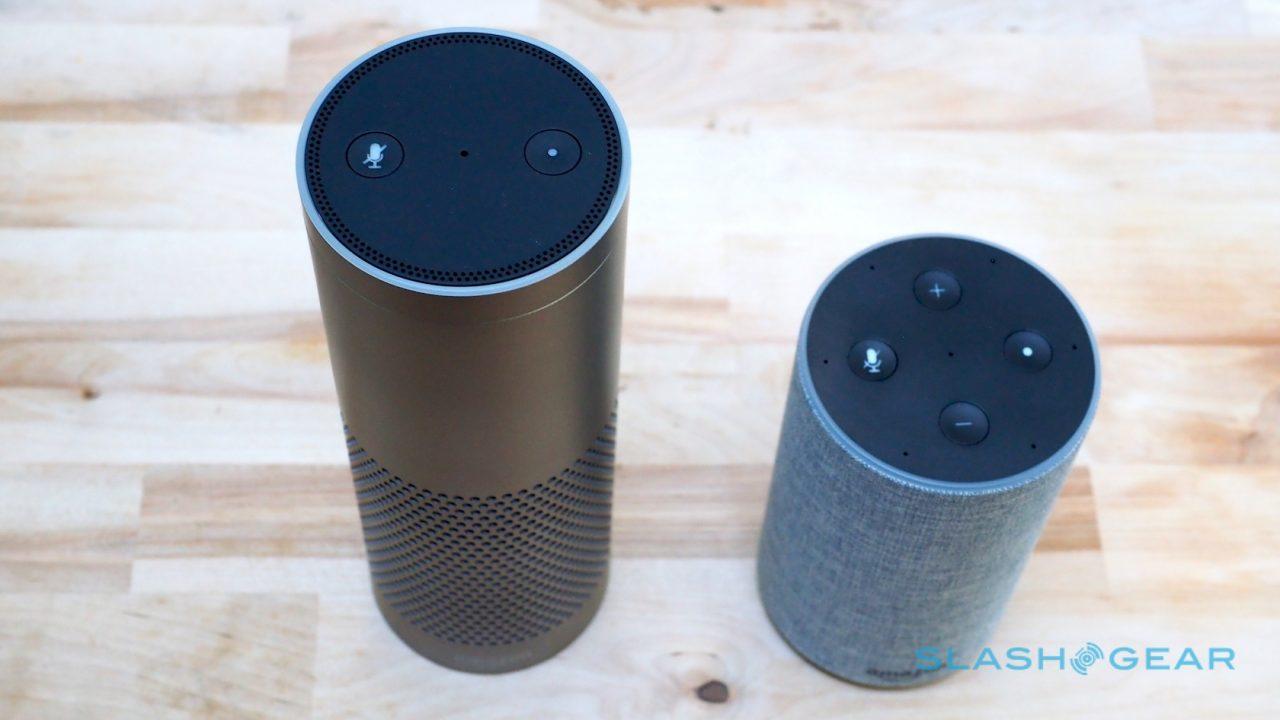 2. Lenovo Smart Display
The time for home assistants with displays appears to be right this minute. The Lenovo Smart Display seems like it might act a whole lot like the Amazon Echo Show, but instead of Alexa, it'll have Google Assistant. Also it looks, feels, and acts a whole lot more robust.
3. Sennheiser HD 820
Leave it to Sennheiser to come up with the headphone equivalent of the "biggest and best TV" war fought every year at CES. These are the Sennheiser HD 820 closed-back headphones, and they're extremely expensive. They cost approximately $2,400 for a good reason – they're just about the most awesome pair of headphones you'll ever own, complete with Gorilla Glass transducer covers. Also they roll with SPL 103 dB at 1 kHz, 1V, Frequency response 12 – 43800 Hz (-3 dB) and 6 – 48000 Hz (-10 dB), and impedance at 300 Ohms.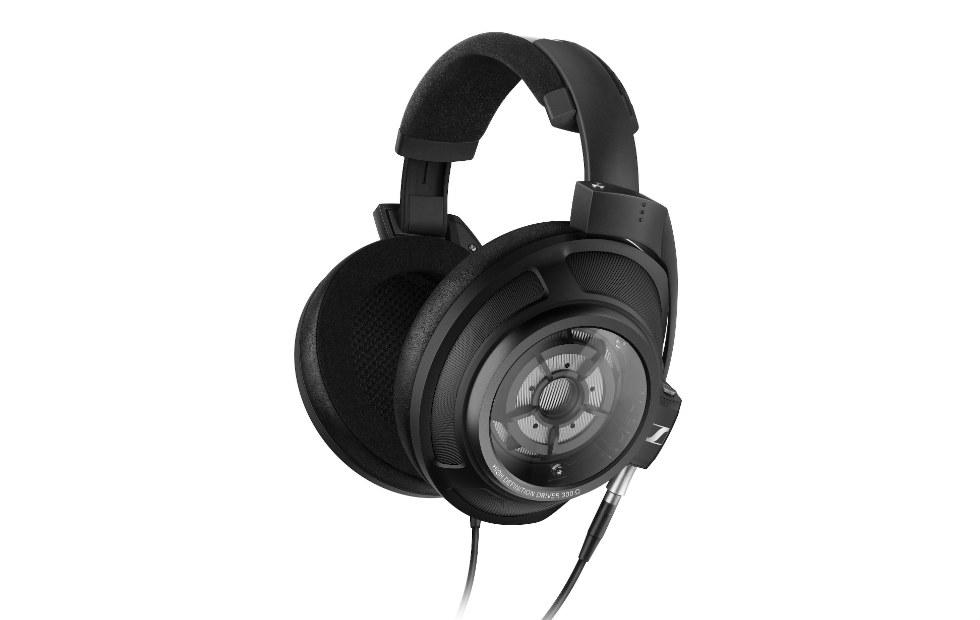 4. Optoma UHD51A home projector
This isn't just any 4K home projector. This 4K home projector works with Alexa. As such, voice requests of projections of all sorts will easily appear, courtesy of your Amazon Alexa assistant. Have a peek at our Optoma UHD51A hands-on for more information.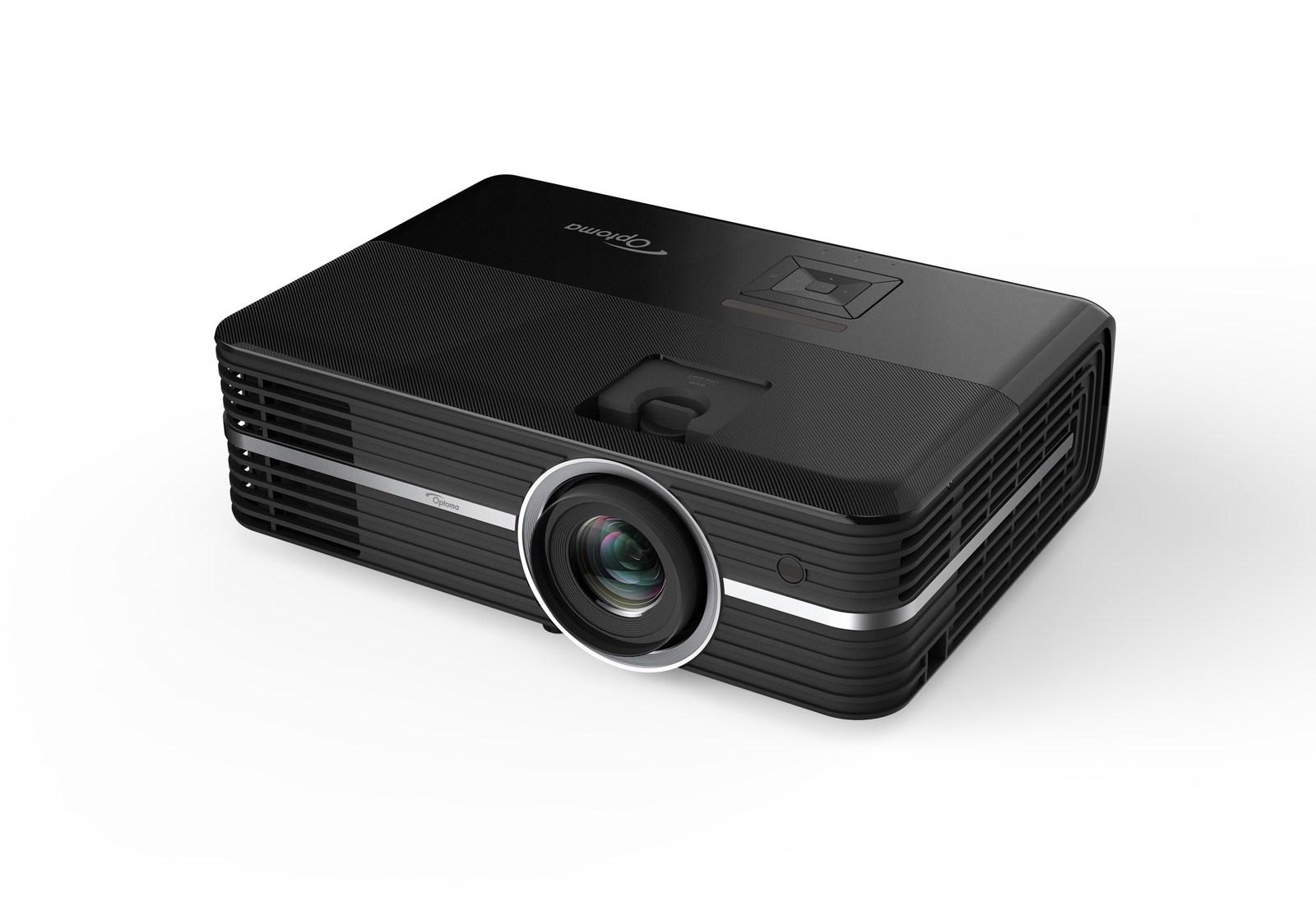 5. Lenovo ThinkPad X1 Tablet
The whole ThinkPad X1 collection looks pretty sleek this week at CES 2018, but its the ThinkPad X1 Tablet (3rd Gen) that looks most excellent to me. This machine has a 13-inch 3K 3,000 x 2,000 HDR-compatible IPS touchscreen with Gorilla Glass, fingerprint scanner, and optional infrared camera for Windows Hello. Also onboard: red nubby.
6. Rokid Glass
If there's one thing a tech event like CES is good for, it's bringing next-gen devices to the show floor right NOW. Take Rokid Glass, for instance. While the product might not be entirely up-to-snuff yet, the company's taken a swipe at getting there first – and they may well do it!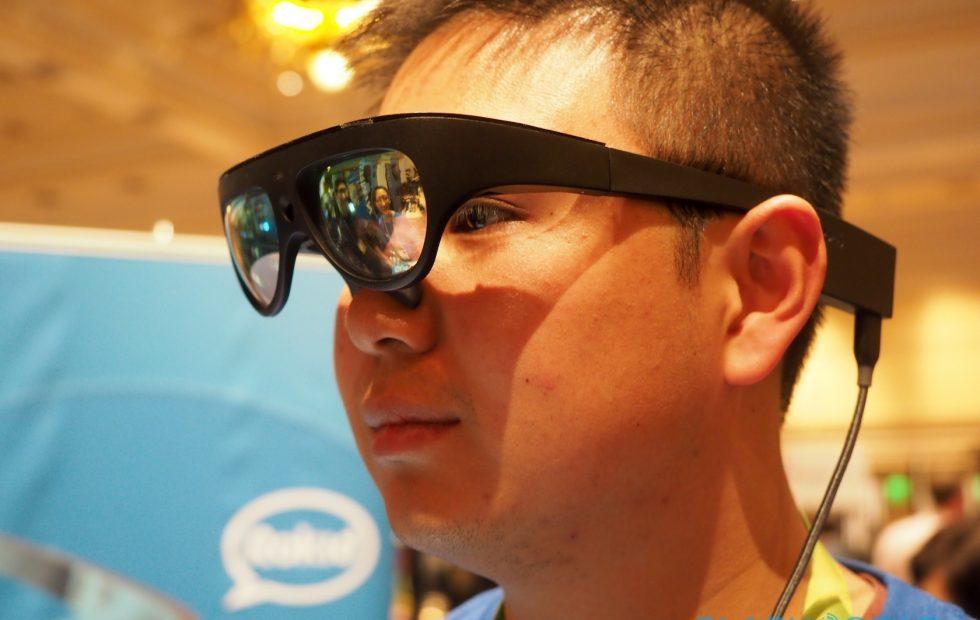 7. HP Z 3D Sprout
This amazing device is a 3D scanner that works with no other special equipment than your home PC and a pair of hands. Even the hands are optional, really – you just need something to turn the device you're scanning around so the Sprout can see all of its sides. The first iteration of the Sprout was a full PC, this HP Z 3D Sprout is just the camera and a connection cable for your PC – easy!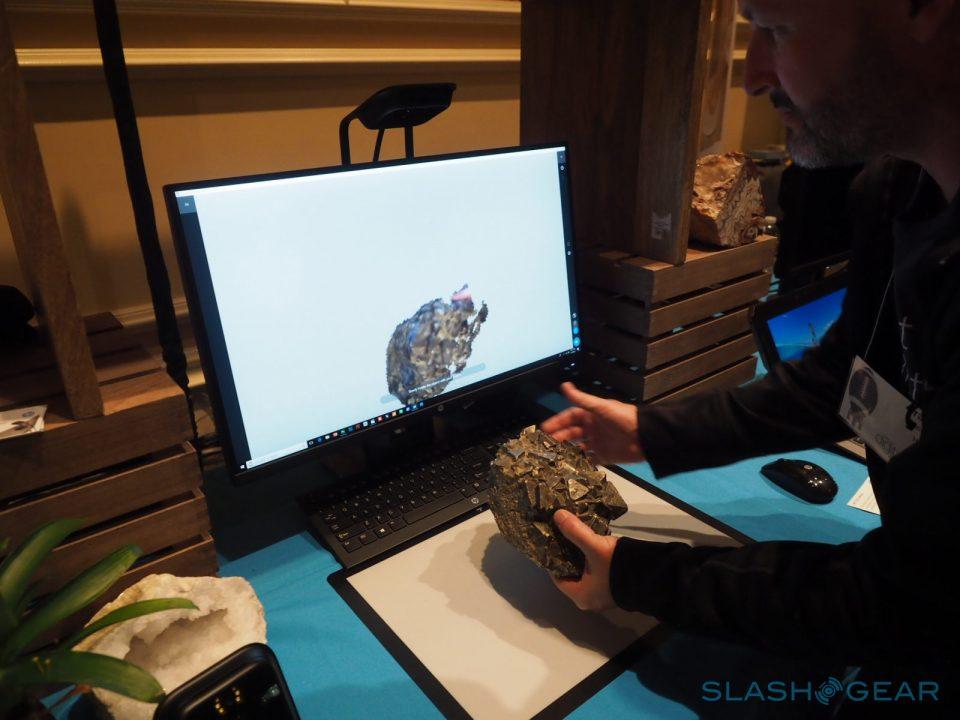 8. Fisker Emotion
CES became home to more than a few smart in-vehicle entertainment systems over the past few years – and a few brand new cars, too. Today we're looking at the Fisker Emotion, a beautiful vehicle with gullwing doors, level 4 autonomous driving abilities, and a deep red paint job. Have a peek at the trailer below and/or head back to our Fisker Emotion news post to learn more.
9. Oculus Go made by Xiaomi
This new mobile VR headset is powered by a Qualcomm Snapdragon 821 and rolls with its own mobile software. Though we wouldn't be shocked to find that it operated on Android. Two versions of the Oculus GO headset will be made available – one with "MI" branding, the other with the Oculus logo.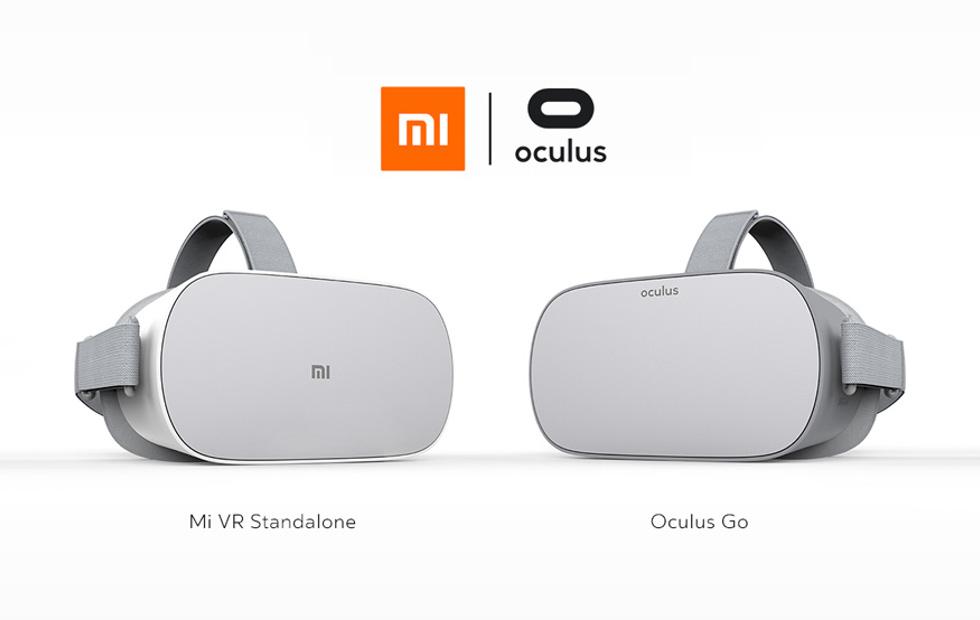 10. RAZER Project Linda : a laptop for RAZER Phone
Last on our list and certainly not least is the most intriguing concept Razer's delivered to CES. Like previous concept designs, Razer might not end up bringing this device to market in its current form – but we can dream. Have a peek at our hands-on video below to see what this lady is all about.
Stick around SlashGear for more CES 2018 coverage from the show floor! Our CES portal is live and in full effect! Also have a peek at Our 10 best devices and tech from CES 2018 so far!