Fisker's sexy EMotion EV debuts at CES 2018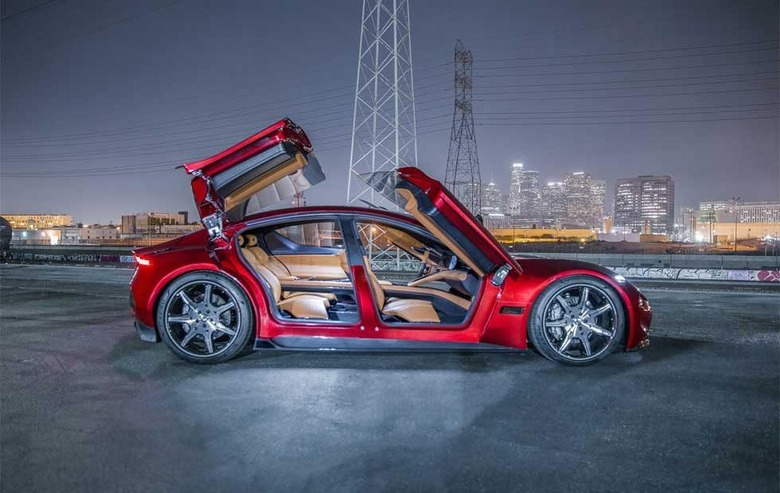 Fisker has pulled the wraps off the Emotion luxury EV at CES 2018 and the car looks fantastic. The Fisker Emotion brings with it level 4 autonomous driving and what Fisker calls the "interior of the future". The interior of the car offers individually designed seats and has "tailor-made luxury touches."
The vehicle promises a driving range of 400 miles per charge and has an estimated top speed of 161 mph. The EMotion is AWD and rolls on 24-inch low rolling resistance Pirelli tires. Buyers can get the car with optional lightweight Carbon barrel wheels. The range is thanks to a new battery with breakthrough tech that can charge as quickly as one minute.
The tech for autonomous driving crammed inside the car includes patented S3 solid-state LiDAR sensors designed for the best possible performance. Fisker also claims that it has the only LiDAR with sensory hardware and perception software able to classify and detect objects for real-time reaction.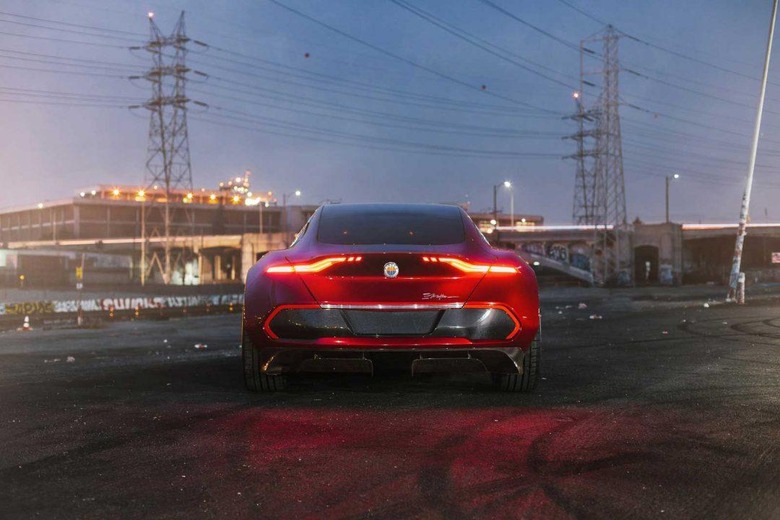 Perhaps the coolest bit of the car visually comes in the unique door arrangement. The front doors open up and out and the rear doors open opposite direction. Those doors can be opened and closed via a smartphone app. The flush touch handles on the exterior of the car are touch panels.
Inside buyers will get premium leather in caramel or black, three driver-oriented screens with a central curved screen, and three inductive charging ports and special holders for four smartphones grace the interior. The center console is carbon fiber and in the rear buyers can get an optional 27-inch curved screen in a Chauffeur Edition of the car. A rear bench seat is an option to hold five people and there is a four zone adjustable tinted roof that uses electrochromic glass. The car was previously tipped for a price of $129,000.
SOURCE: Fisker