Even before Google had a chance to make good its promise of a standalone Daydream VR headset, Oculus last year announced the Oculus Go, a $199, at least back then, VR headset that needed no phone or PC to function. Now at CES 2018, the Facebook-owned virtual reality pioneer has revealed even more juicy details about the device as well as its market plans. Surprisingly, it won't be making the headset itself but has, instead, employed the assistance of Xiaomi, China's biggest smartphone maker, and Qualcomm to turn it into reality.
There will actually be two Oculus Go headsets, though you'll only be able to buy one, depending on where you are. The rest of the world will only see the Oculus-branded Oculus Go while China will have exclusive access to a Mi VR Standalone. Both, however, will be made by Xiaomi and both will have pretty much the same specs.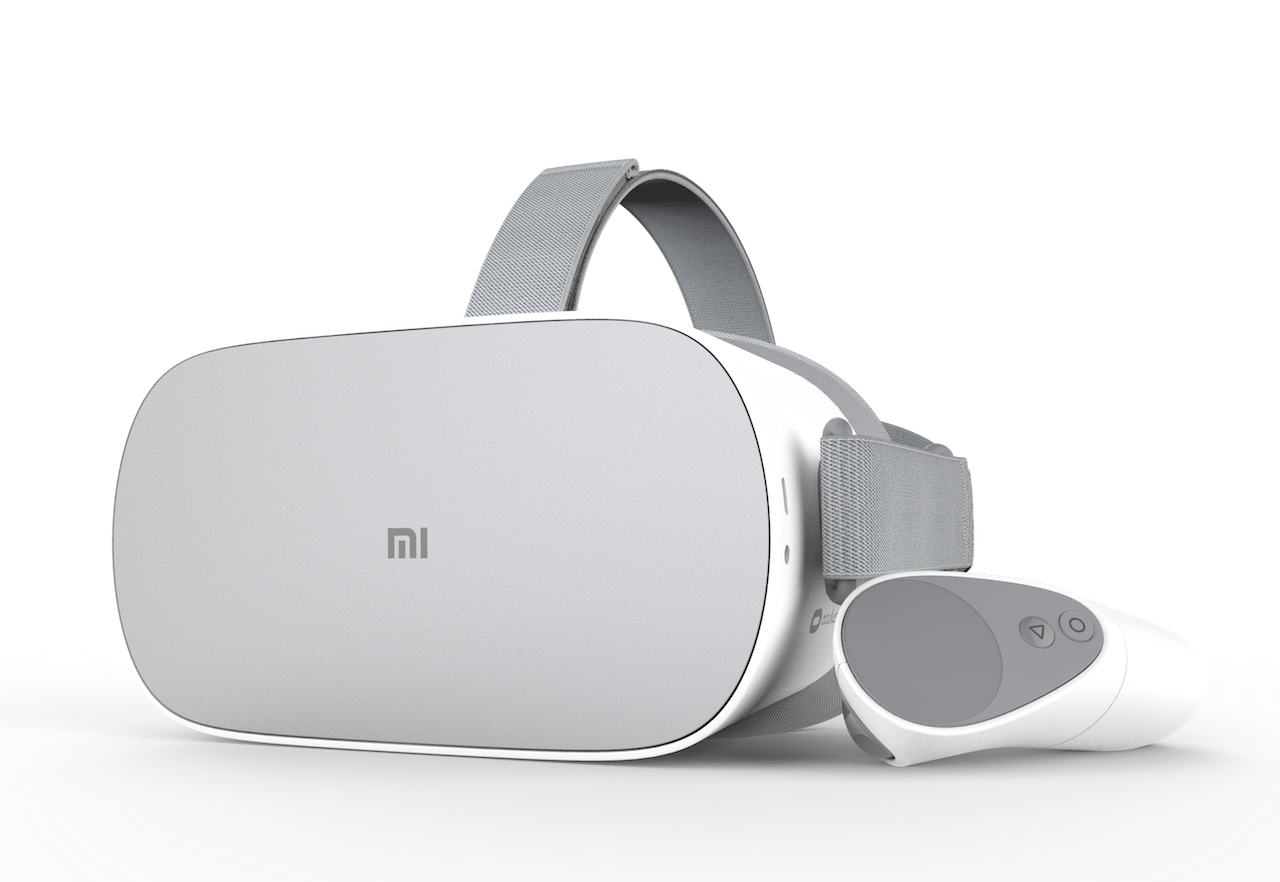 Surprisingly, those specs include the Qualcomm Snapdragon 821 platform, a.k.a. processor. It isn't exactly the latest Qualcomm system-on-chip and it's a bit puzzling why Xiaomi and Oculus didn't at least aim for a Snapdragon 835. Neither company are detailing exact hardware yet, other than the 2K fast-switch LCD screen and "next generation" lenses.
What makes the Oculus Go/Mi VR Standalone rather unique is its integrated spatial audio developed by Oculus. No need for external headphones or speakers, making it easy to put on and remove the headset without missing a beat. Of course, it still has a 3.5 mm headphone jack for more private use.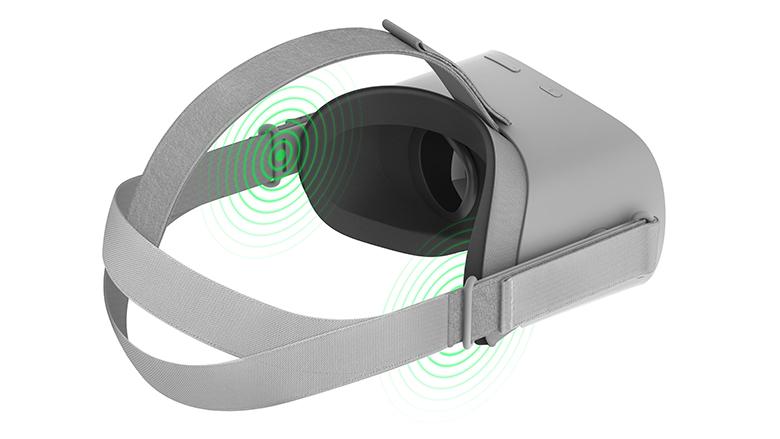 Neither company is talking specifics yet about the software platform beyond what we already expect. The Oculus Go will support the Oculus Store as it is already known on the Samsung Gear VR. Xiaomi, however, will be pushing its own Mi VR SDK and Store, only in China, of course, to cater to what Xiaomi says Chinese users demand: a video player and localized social apps. No word yet on launch dates or changes in pricing.