Arnold Carreiro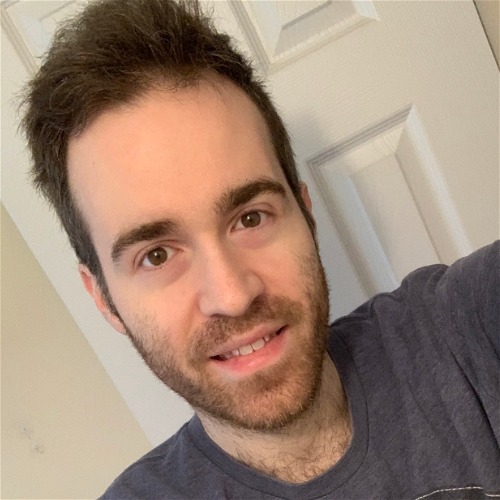 School
Florida State College At Jacksonville
Expertise
Consumer Electronics, Gaming
Arnold has been a consumer technology and gaming writer for nearly two decades.

He was written for consumer electronics and gaming websites such as Android Police and BestReviews, and has personally tested and reported on a range of consumer products over his career.

His latest illustrated creature-feature novel, "The Tome of Apeula," is available from all major bookstores.
Experience
Arnold B. Carreiro has decades of hands-on experience with a vast array of consumer products, especially everything related to the world of electronic gaming, and knows how to find and showcase the true gems on the market. He has written reader-friendly, yet deep and informative buyer's guides, product reviews, and other informative content for websites. Although his expertise is everything to do with electronic gaming, he has covered everything from audio equipment and TVs, to toys and aquariums. When Arnold isn't testing the latest gadgets and gear, he is likely writing the next chapter of one of his scary monster stories, such as "The Tome of Apeula."
Education
Arnold has a general degree that focused on graphic design, however his passion for writing and premium consumer electronics drove his career away from Photoshop and towards his favorite word processing software instead.
Stories By Arnold Carreiro