New 5G network service was connected in several countries around the world in recent months before all brands had their own 5G smartphone. Some manufacturers have a single smartphone capable of connecting to 5G data speed, while other have no 5G devices whatsoever. Today we're taking a peek at the very few 5G smartphones on the market today – and we look ahead to the future, when 5G covers a much more comprehensive portion of the world.
Samsung Galaxy 5G
Samsung Has a set of two phones that connect to 5G data speeds at this very moment. These include the Samsung Galaxy S10 5G and the Samsung Galaxy Note 10 5G. In the United States, the Galaxy Note 10 5G is "exclusive" to Verizon – for the time being. The Galaxy S10 5G was released earlier this year.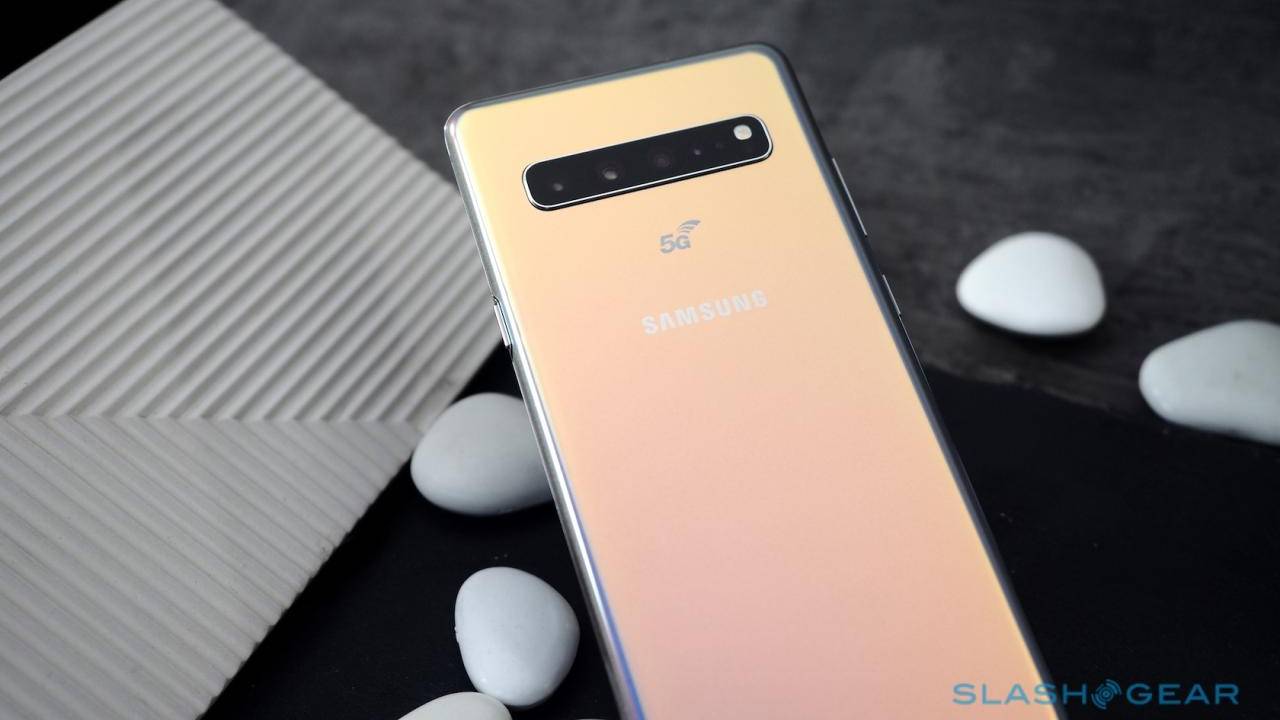 LG V ThinQ phones with 5G
The LG V50 ThinQ 5G was a very interesting release indeed. There's a version of this phone without 5G that you'll most likely find inside the United States. The 5G version is one of the most feature-packed smartphones thus far released on earth. It's got an optional second display that folds out as part of an attachable flip case.
OnePlus 5G phones
The OnePlus 7 Pro 5G was released at around the same time as the non-5G edition. This was one of the very first phones to be confirmed to roll with 5G connectivity with Qualcomm's 5G tech under the hood. It was not, however, the first phone to be announced with 5G connectivity… depending on who you ask.
Motorola's 5G MotoMod
Motorola announced their Moto Z3 with 5G connectivity, but didn't actually include all the tech needed to connect to 5G within the phone itself. Instead, users needed to purchase and connect an accessory in the Moto Mods collection made specifically for 5G with Verizon.
Huawei and Xiaomi and OPPO
The OPPO RENO 5G is an iteration of the OPPO RENO smartphone lineup – defined primarily by its full frontal display coverage, interesting array of cameras at its back, and pop-up slice of a camera. Xiaomi made a their first 5G smartphone in the Xiaomi Mi Mix 3 5G, a new version of one of the first smartphones in the world to feature a full-coverage frontside display.
Huawei's big 5G showrunner for 2019 is the Huawei Mate X. This isn't so much a smartphone as it is a foldable tablet. This smart… thing is relatively rare and exceedingly expensive – if it ever gets to a point where it'll be available to the public. Early iterations were tipped to cost over $2,000 USD. Huawei's 5G plans in the USA are sorta up in the air at the moment.
There may also be an affordable Nokia 5G smartphone in the near future. It's really more a matter of when, rather than if, that'll happen. All the iPhone models in 2020 will likely have 5G connectivity.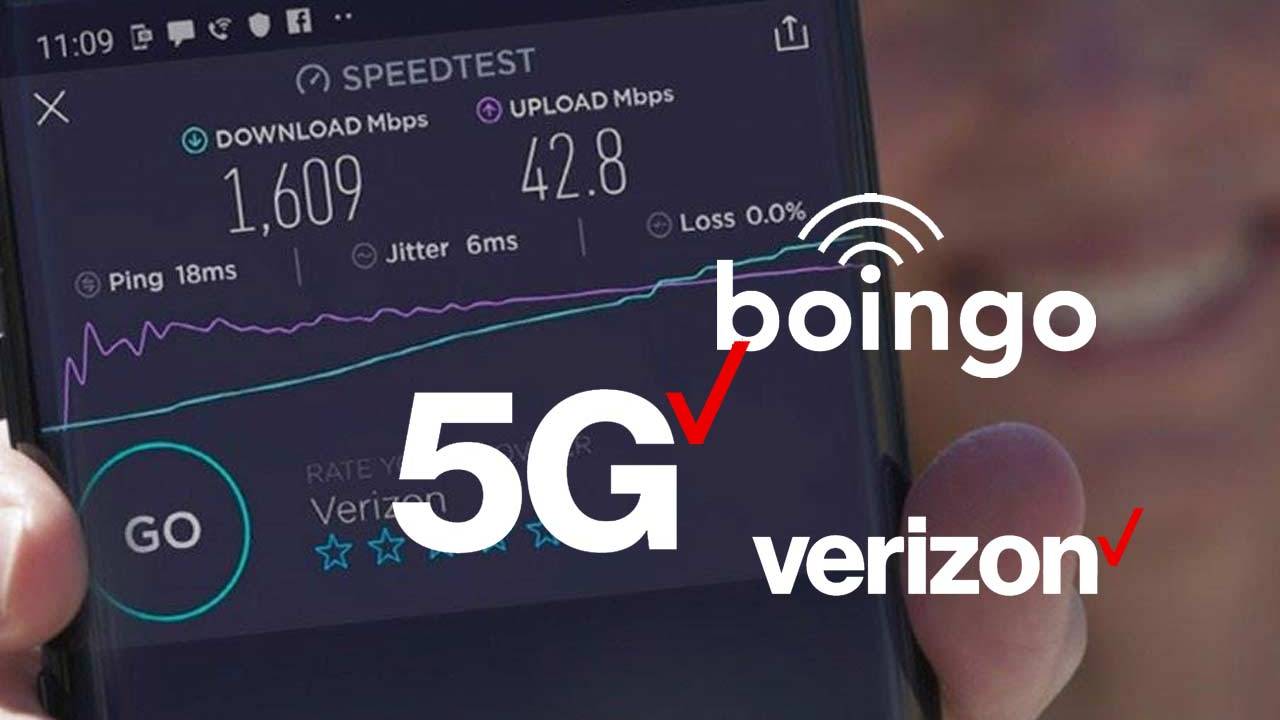 Where can I get 5G speed?
Most cities around the world do not have 5G connectivity at this time – at the time this article was first set to be published. The Verizon 5G network is hitting new cities every few weeks and signed a deal with Boingo to extend coverage into high-traffic buildings and landmarks. The AT&T 5G network is also adding what appears to be a new set of cities every few weeks – but is it real 5G?
T-Mobile USA has their own 5G network expansion rolling out with many of the same AAA phones that work with AT&T and Verizon. Another expected big player in the 5G space in the near future is DISH Wireless as a wireless carrier – but we'll about that once they actually officially open their doors as a real-deal carrier in the coming months.