Moto Z2 Force 5G Moto Mod support confirms end of the line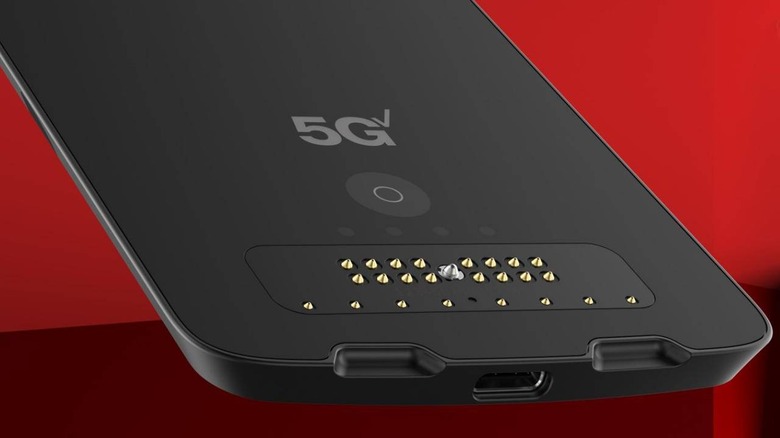 Motorola is expected to launch at least two more "One" smartphones within the next few months but their existence might hint at the end of the company's Z series. Although the Moto Z4 did launch just last May, it was far from being a flagship contender in 2019. In terms of the Z family, the rugged "Force" series often carries the torch for high-end specs. But with the announcement of support for Motorola's 5G add-on, it seems that Motorola fans can stop hoping for a new Force still to come.
5G is always touted to be the future of the computing world, especially mobile. Despite all the marketing, the number of 5G capable phones have barely grown in the past year. The first to jump on that train, however, was actually Motorola and now with a 5G phone but a 5G-compatible accessory.
The 5G Moto Mod launched with the Moto Z3, the first phone to be 5G-compatible even when 5G networks still didn't exist in the wild. It was no surprise that the Moto Z4 this year supported the Mod as part of the same family. Now Motorola has announced that the Moto Z2 Force is also being invited to the party being hosted by Verizon. That is if they're willing to subscribe to Verizon, of course.
Amusingly, Motorola ends with a call to action to buy the Moto Z4 with the 5G Moto Mod. The announcement after all, is for existing owners of the older phone to jump on the 5G wagon without buying a new phone. As for concerns about battery life, Motorola says that the Moto Z2 Force and the 5G Moto Mod will charge the other when needed.
By adding 5G support, Motorola is, in effect, prolonging the life of the Moto Z2 Force. If so, it suggests that it is also the last of its line and that the Moto Z family is truly dead.