These 7 cities just got AT&T 5G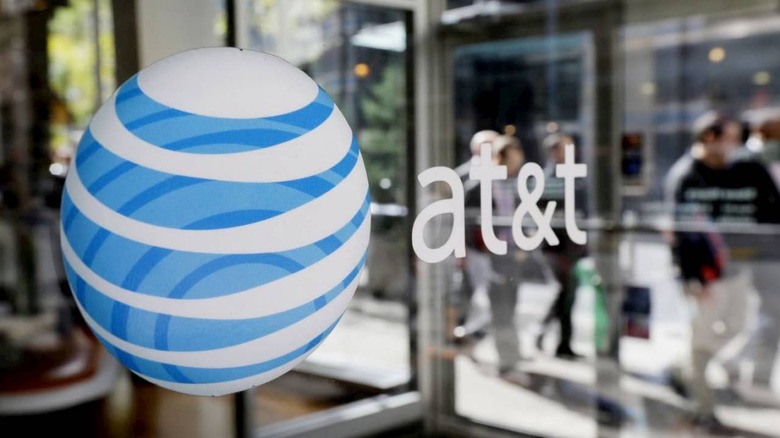 AT&T continues to roll out its 5G network, announcing today that it has launched service in seven different cities around the US. AT&T's 5G network got its start in 12 different cities at the tail end of last year, so after this latest expansion, the number of cities with 5G service from the carrier is now up to 19. There's a long way to go before AT&T 5G covers the nation, but this is certainly a good start.
The cities AT&T is launching in today include Austin, Los Angeles, Nashville, Orlando, San Diego, San Francisco, and San Jose. Those are all massive metropolitan areas, but unfortunately, service is only live in portions of the 19 cities AT&T claims for its 5G coverage area. Coverage will spread to other parts of those cities in the future, but AT&T didn't give a timeline for when the roll out would be complete.
The fact that only parts of these cities are covered by AT&T 5G probably isn't a major concern to consumers at the moment, as there isn't very much hardware that can take advantage of 5G networks yet. We'll see Samsung launch a 5G-capable Galaxy S10 variant at some point this summer, but until other manufacturers jump on the bandwagon, Netgear's Nighthawk 5G Mobile Hotspot is probably your best bet for tapping into AT&T's network.
AT&T said today that it expects to have its 5G network available nationwide in some form by early 2020. The network we see in a year will use a combination of mmWave spectrum where possible, filling in the gaps with sub-6 spectrum in other places.
Of course, AT&T also took the chance to talk about its "5G Evolution" technology today, which is really just a misleading name for 4G LTE Advanced. We'll keep rolling our eyes whenever 5G E is mentioned as we keep an ear to the ground for more on AT&T's roll out of actual 5G coverage, so stay tuned.