T-Mobile Galaxy S10 5G releases this week with mmWave 5G in 6 cities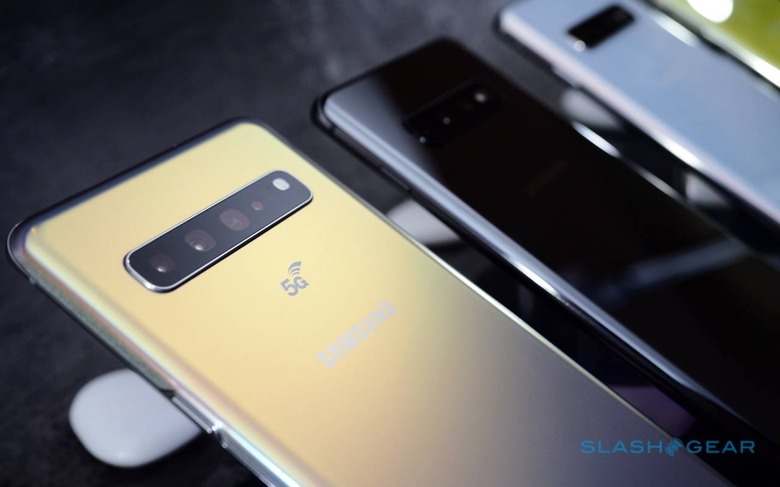 With the Galaxy S10 5G already available at Verizon and coming soon to Sprint, today it's T-Mobile's turn to announce when it'll be begin carrying the phone. It turns out that launch is happening later this week, with T-Mobile poised to flip the switch on its 5G network in six cities at the same time. With T-Mobile's launch happening in the coming days, that means we're just waiting on AT&T to begin offering the Galaxy S10 5G to consumers.
T-Mobile will start selling the Galaxy S10 5G on June 28th, the same that it'll send its mmWave 5G network live in portions of New York City, Las Vegas, Dallas, Cleveland, Atlanta, and Los Angeles. Like the 5G launches we've seen from other carriers, T-Mobile's 5G network won't be available in all areas of those six cities at the start, but unlike the other carriers, T-Mobile actually provided coverage maps for each one, which you can see in the gallery below.
Of course, when you're not able to tap into T-Mobile's 5G network, the Galaxy S10 5G will use 4G LTE instead. T-Mobile will initially sell the Galaxy S10 5G at select retail stores in those cities listed above, so if you're not in one of those 5G launch areas, it sounds like you won't be able to get the phone right away.
It also looks like the Galaxy S10 5G will require a significant down payment too. T-Mobile says that well-qualified customers can get the phone for $31.25 per month over 24 months, but only after putting $549.99 down. The Galaxy S10 5G, of course, is a pretty expensive phone at $1299.99, so perhaps we shouldn't be surprised to see such a hefty down payment.
In the end, though, that price tag means that this launch is only for early adopters who want to be on the cutting edge of mobile internet, and not necessarily those who are merely in the market for a new phone. Though this is the first 5G phone launching at T-Mobile, it definitely won't be the last, so most of us will probably be better served sitting this release out for now.