Tech's 8 biggest winners of 2016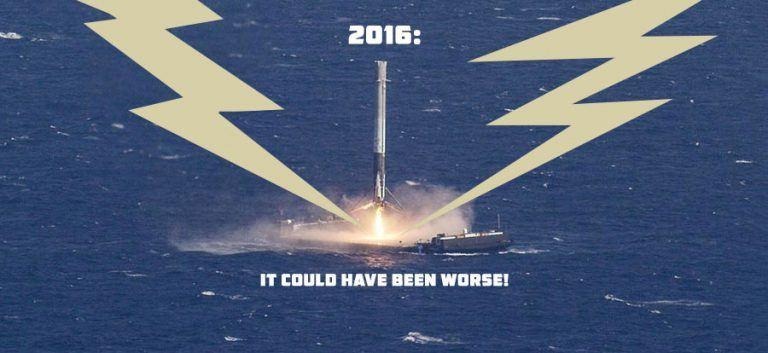 The biggest winners of the year this year really shine a light on where our priorities are as a collective unconscious. This list is not based on the "most popular stories" or "most searched topics" or anything scientific like that – instead it's based on my perception of the tech world as a reporter and a participant. It's also important to note that I consider "tech" to include technology, science, and science fiction entertainment, as well – so those that have any items to add, please, by all means speak up.
1. Amazon Echo and Alexa
A surprise success for Amazon over the past two years has been the Amazon Echo with the automated smart assistant Alexa. Over the past year we've seen an intense amount of 3rd-party brands integrating products and services with Alexa skills. Amazon's Echo family has grown by several products, and there's no end in sight for the expansion of this ecosystem.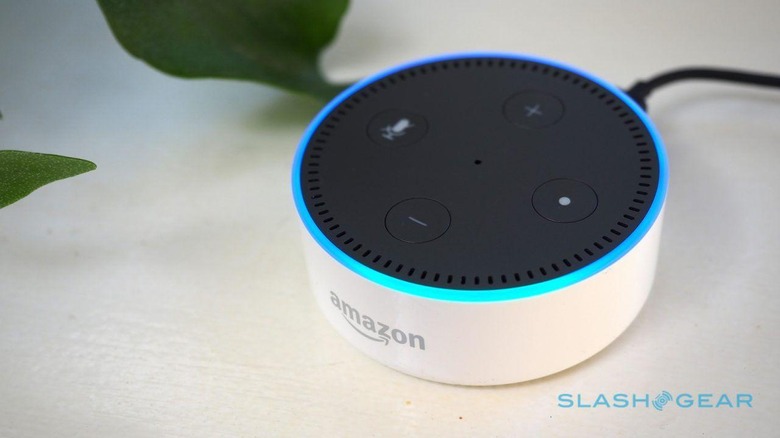 What's good for the rest of the industry is the light Amazon has shined on AI, in the process. Sure, there'd been audio-based smart assistant tech before, but Amazon's persistence with Alexa has spread the bug in a big way. Even Google is getting in on the AI for one's Smart Home trend with their own Google Home platform. Alexa was granted the skill to summon a Tesla to drive to its driver autonomously, too.
2. Google Pixel
Since Android was first acquired by Google, we've been waiting for a proper Google Phone. Here in the year 2016, Google launched the Pixel, a device like their developer-aimed Nexus smartphone line, but here aimed at consumers. Unlike the Nexus, Google's Pixel is a headliner smartphone, made to take on the big guns like Apple's iPhone and Samsung's Galaxy S and Note.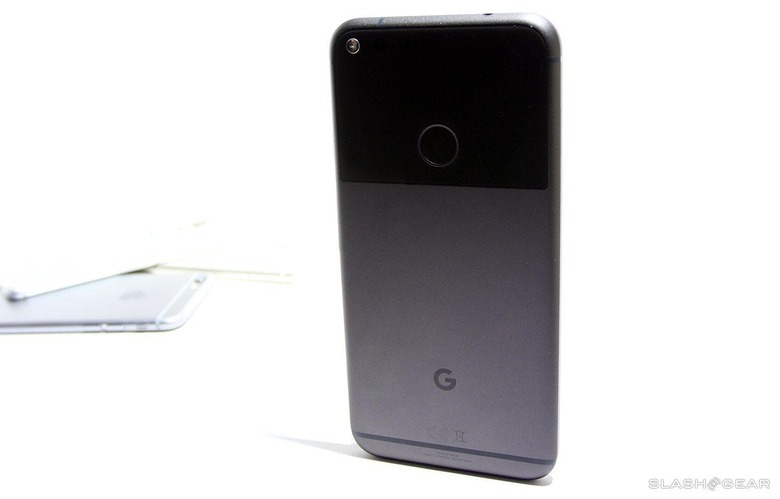 According to Kantar Insights, Pixel phones accounted for .5% of worldwide smartphone sales in the three months ending in October of 2016. This might not seem all that fantastic, but consider the fact that the Pixel was only revealed on the 4th of October and put in physical store locations (at Verizon) soon after. Less than a month and 1 in every 200 phones purchased around the world was a Google Pixel.
3. Live Video
Live video became a much more widely used platform for people of all sorts. This was thanks in part to the sustained support of Facebook Live Video and YouTube launching live mobile streaming and live 360-degree video. Instagram also joined in on the trend by launching Live Video within their Stories feature.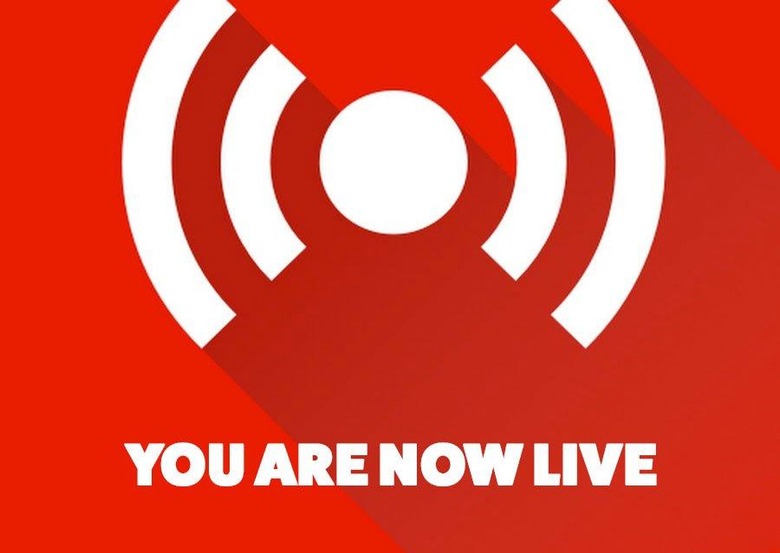 Having a Live Video or Streaming Video option on many different types of social networking apps democratizes the medium in a big way. In the recent past, sharing a memory with video required some measure of skill in recording, saving, editing, and uploading media captured with a camera. Now it's only a matter of opening Facebook and tapping a couple of buttons to begin a live feed – particularly great for amateur newscasters in the field, recording events as they happen.
4. Nintendo
Nintendo basically killed it this year. Not only did they launch their hottest-selling console in years with the NES Classic Edition, they launched several super-successful games, too. Nintendo's Super Mario Run was downloaded 40-million times in four days – thats success by many measures.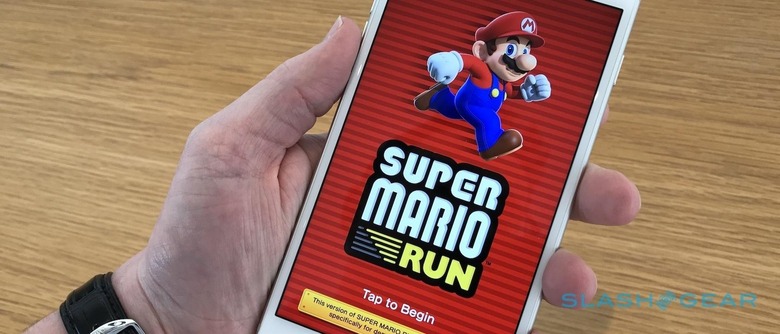 The company revealed the Nintendo Switch near the end of the year to some hearty applause. We won't know how well it'll sell until it actually goes on sale in 2017, but for now – things look promising. Nintendo is also one of three joint owners of the Pokemon franchise, which also had a monumental year.
5. Pokemon
The Pokemon brand hasn't really had a bad year since they started doing big business back in the late 1990s. Here in the year 2016, 20 years after the launch of the original Pokemon Red and Blue video games for Gameboy, Pokemon saw a big resurgence in popularity. This was due in a giant way to the mega-success of the mobile game Pokemon GO.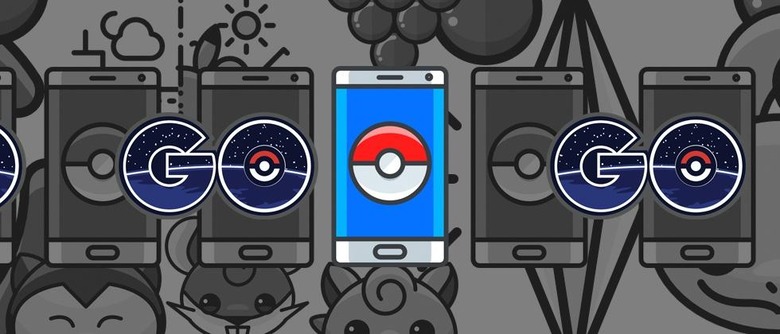 Niantic was probably the biggest winner in the launch of Pokemon GO aside from The Pokemon Company – owners of the Pokemon brand. The launch of Pokemon Sun and Pokemon Moon further solidified the year 2016 as a landmark year for the Pokemon universe. See our early review of Pokemon GO called Pokemon GO is the best game EVER to see how this all started.
6. SpaceX and the Reusable Rockets
The tech world wasn't all about personal gadgets, social networking, and games this year. There was also a rocket landing. One of the most important moments in the history of space travel happened this year thanks to the CRS-8 SpaceX rocket and countless scientists and engineers involved.
Above is a video showing the takeoff and landing of the CRS-8 that made history. This event took place in April of 2016 and changed the way we travel to (and back from) space forever. This was one of the most historic moments in recent space exploration history.
7. Autonomous (Self-Driving) Cars
We started the year discussing the California DMV's new automated automotive rules – partially self-driving, that is, so long as a driver was present. President Obama's State of the Union called for the United States to become a haven for self-driving vehicles. This month Michigan became the first state to pass a fully self-driving car law.
We saw – and got to ride in -concepts for autonomous cars from Kia and Hyundai, and plenty of other companies dolled out the concept car driver tests throughout the year.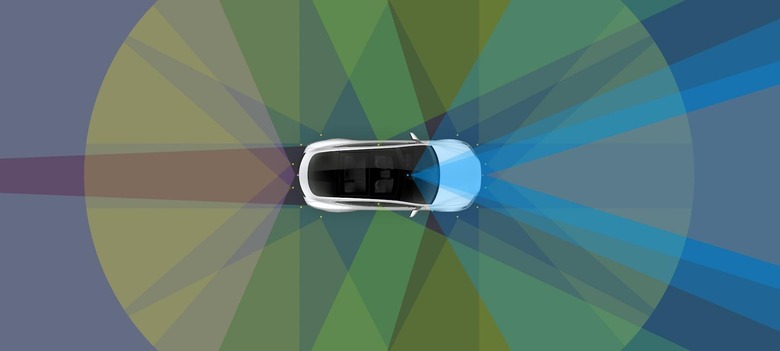 Apple's long-rumored self-driving car program was spoken about by the company in a letter to the NHTSA – without any imagery or video or anything, but still – it's real. Tesla made self-driving technology standard on all of its future-aimed vehicles.
BMW, Intel, and Mobileeye formed an autonomous car super-group that aims to bring automated vehicles into "series production" by the year 2021. Lyft suggested that by 2021, the majority of Lyft rides will be in self-driving cars. Alphabet got extra-serious about its self-driving car aspirations by spinning out an entirely new company called Waymo.
Autonomous, self-driving vehicles are coming. The year 2016 acted to solidify the conceptual nature of this future with announcements, brand collaborations, and real-life ride-along tests around the world.
8. Star Wars
In early 2016 it became apparent that Star Wars: The Force Awakens was set to become one of the most successful movies ever released. Over the course of the year, the resurgence of Star Wars popularity was cultivated by Disney and Lucasfilm through initiatives like ILMxLAB. The group ILMxLAB released Star Wars experiences like "Trials on Tatooine" for the HTC Vive virtual reality headset and, more recently, the Rogue One X-Wing experience for YouTube VR and Android's Daydream devices.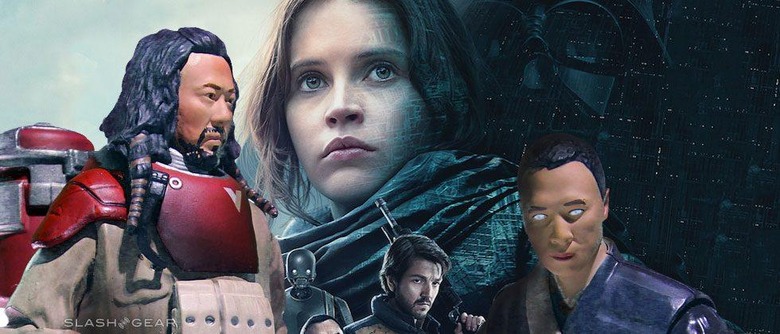 Disney and Lucasfilm made another big push for Star Wars merchandising with the #GoRogue initiative, and Rogue One: A Star Wars Story was released in December of 2016. Rogue One had the second-biggest December film debut opening ever, just behind Star Wars: The Force Awakens. In other words: this Star Wars thing isn't just a fad.
Wrap-up
Again, this list is not indicative of the popularity or scientifically-tracked success of any one item. The items on this list are also not in any particular order. The fact that there are 8 items should not be seen as indicative of a lack of awesome things to have happened over the course of the past 12 months – these 8 just made the most sense to me.
Bookmark this article and look back upon it in a year to see how far we've come in the 12 months that begin in January. The year 2017 could be a real disaster for science and technology and a real eye-opener for the prophesies of the most notorious of science fiction stories. Or it could end up being really great. We're crossing our fingers for the latter.