Instagram launches live videos in US - here's how to use it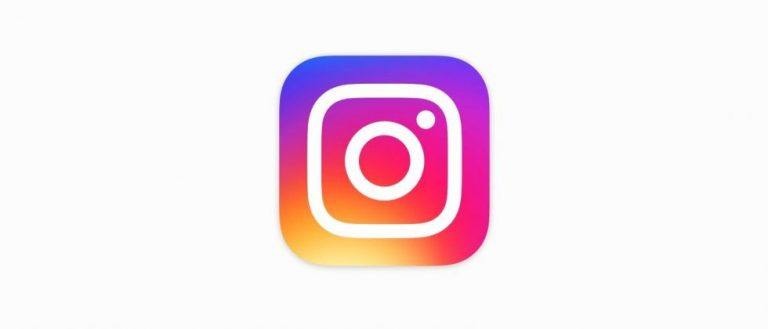 Instagram's live videos are going live for all users in the US today. We've known about this feature for a little while – first in an October leak that got to steep on its own for a while before Instagram confirmed that live videos were in the works. Today, live videos are being rolled out as part of the Stories feature.
So, it would seem that Instagram Stories now borrow a little from Snapchat and a little from Facebook. Live videos have been something Facebook has been pushing for quite some time, attempting to draw content creators and viewers away from more popular video sites like YouTube. Ease of use is the name of the game here, as Instagram has made broadcasting a live video as straightforward as possible.
To begin shooting a live video, you simply need to swipe over to the Stories camera and toggle the "Live" switch you see there. Once you've flipped the switch, you'll be streaming a live video, which will then disappear when you're done shooting. Unlike Facebook's live videos, in other words, other Instagram users won't have a way of viewing your broadcasts after the fact.
Instagram is also letting users search for live videos as well. With the roll out of this update, the Explore tab features a new category called "Top Live." It's here that you'll find in-progress live videos that are popular with other Instagram users.
Even without last month's announcement, it was only a matter of time before Facebook's live videos made the jump to Instagram. Snapchat and Instagram have been locked in something resembling a rivalry lately, with Snapchat looking to grow its userbase and Instagram wanting to protect its lead. Whether or not live videos will convince some Instagram users to stick around instead of jumping ship for Snapchat is unknown, but it certainly can't hurt.