Instagram testing live video streaming feature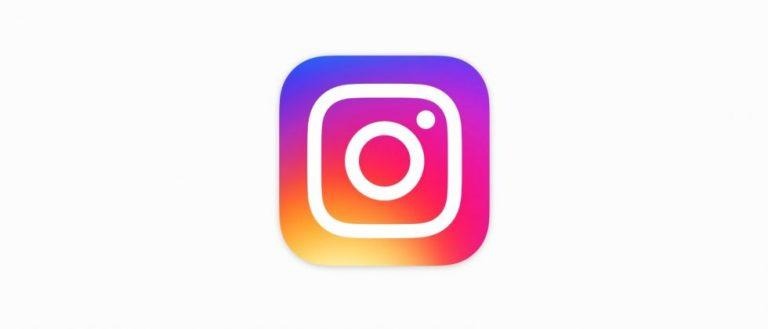 Facebook, Snapchat, Twitter's Periscope — these social networks all have features that allow users to stream or watch live video from their mobile devices, and now it appears that Instagram is joining their ranks. Russian news outlet T Journal has discovered the functionality within the Instagram Stories feature, albeit in an incomplete, non-working state.
Among the images are a screenshot of the Instagram Stories interface, but with a banner reading "Live" overtop one of the icons. Tapping that button led to a page called "popular live broadcasts," but it wouldn't load, while another new button on the app's camera screen reads "Go Insta!", possibly indicating the new feature's name.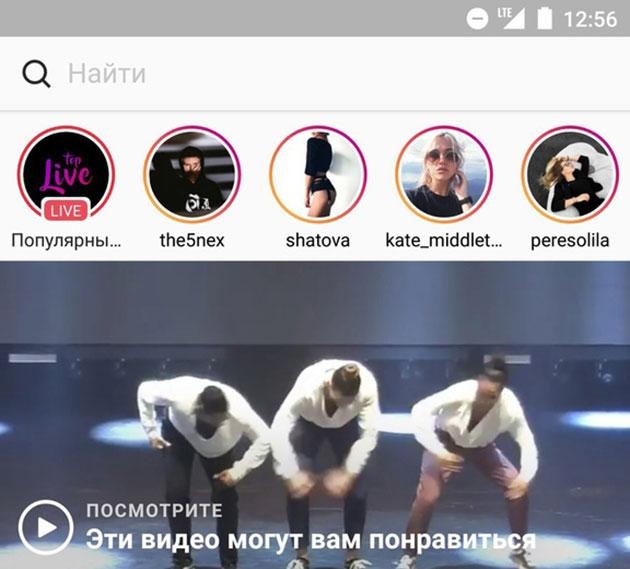 Instagram hasn't yet officially announced anything to do with live video and has so far declined to comment on T Journal's report. However, after the app's parent company, Facebook, went all-in with live video starting early this year, it makes sense that it would only be a matter of time before the feature makes its way to Instagram.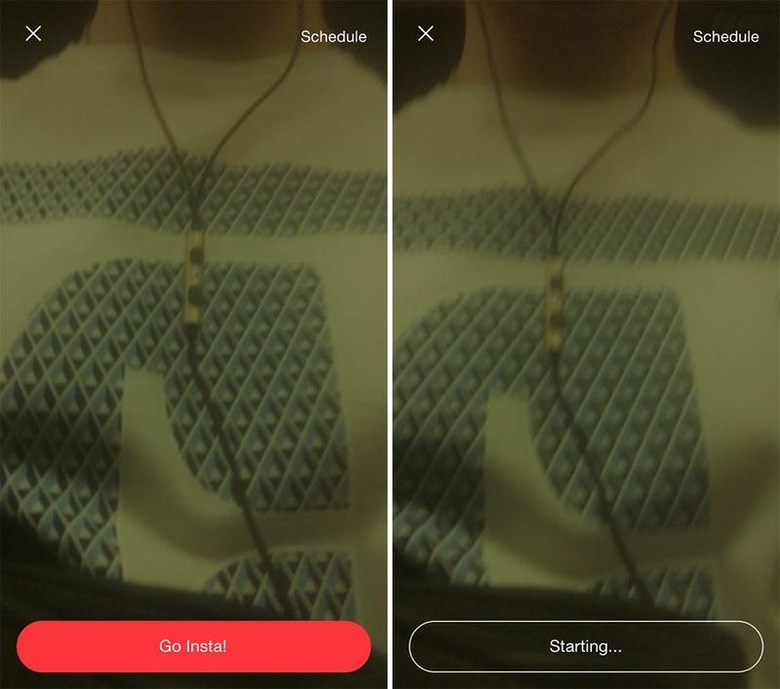 While previously focusing on just photo and video sharing, Instagram stepped up its game this summer when it stole Snapchat's stories feature and arguably improved upon it. As of now the live video feature has only been seen within Russia, where it was discovered within the app's beta version for Android. We'll have to wait and see if we get an official announcement from Instagram or a trial program for the US.
SOURCE T Journal