Instagram says yes, it really is working on live video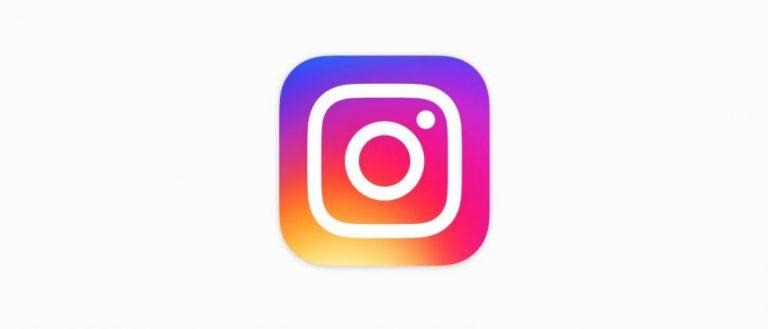 Last month, hints surfaced indicating that Instagram is working on a live video feature. The move wouldn't be surprising considering how many competing products already offer it. However, the company never outright confirmed that the feature is the pipeline...until now. Company CEO Kevin Systrom recently confirmed the news in an interview with the Financial Times, saying, "Live is really exciting for [Instagram]."
Systrom, who co-founded Instagram and currently serves as CEO, said that he thinks live video 'can enhance what we're doing,' and that it could prove to be a great new feature for users, enabling them to interact with their followers in the moment. News of this feature was first made public via T Journal, a Russian news publication. The feature was spotted in the Instagram Stories feature, and a purported screenshot of it (below) was released.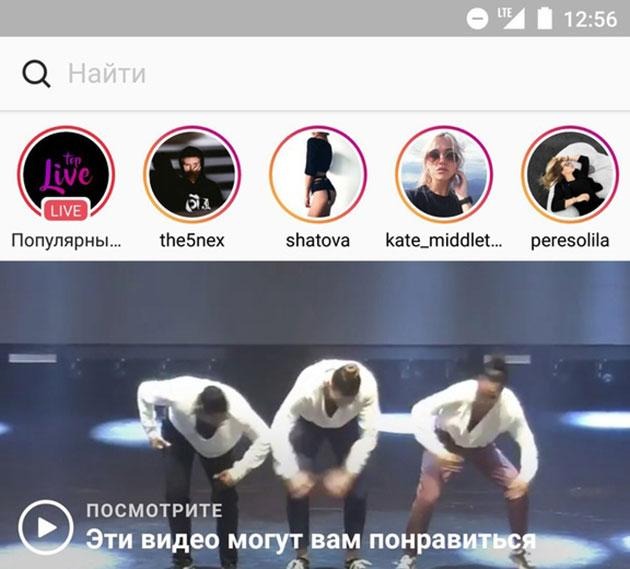 The screenshot shows a red "LIVE" tag on people you follow who are livestreaming. Unfortunately, the feature itself was not functional, and so we didn't get any further glimpse into how it may work. Systrom did not go into any details about when Instagram is planning to release the feature, nor whether the feature will rollout in a limited fashion initially.
Live video, of course, is any video that is being broadcast live by users to their followers and/or the general public. You've likely watched live videos on at least one platform at this point, as it is available on Facebook, Periscope, and through some other popular platforms. Hit up the timeline below for more recent Instagram news!