SpaceX shares stunning photos of CRS-8 rocket droneship landing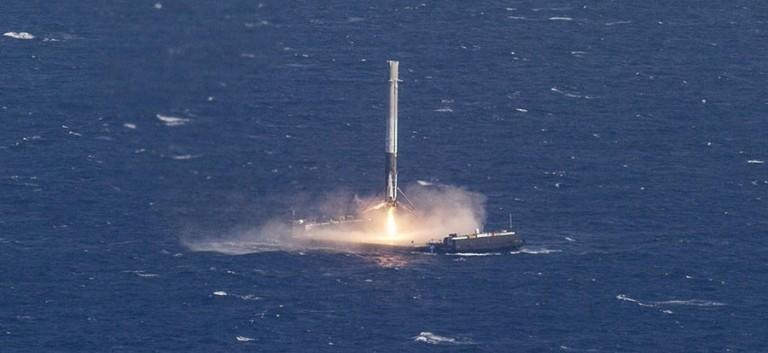 Last week, SpaceX made history when it successfully landed its CRS-8 first stage on a droneship in the ocean, ushering in a future of reusable — and thusly more economical — rockets. The company had previously launched a Flickr account where it shares public domain images of some of its takeoffs and landings, and this time is no exception. SpaceX has uploaded a batch of images of the historic event, several of which are stunning.
There are 14 photographs in total, some showing the first stage as it neared the droneship, another just as it landed, and a couple more with the fire extinguished. The rest show the rocket from various heights with flames jutting out the bottom, painting the droneship with fire and smoke.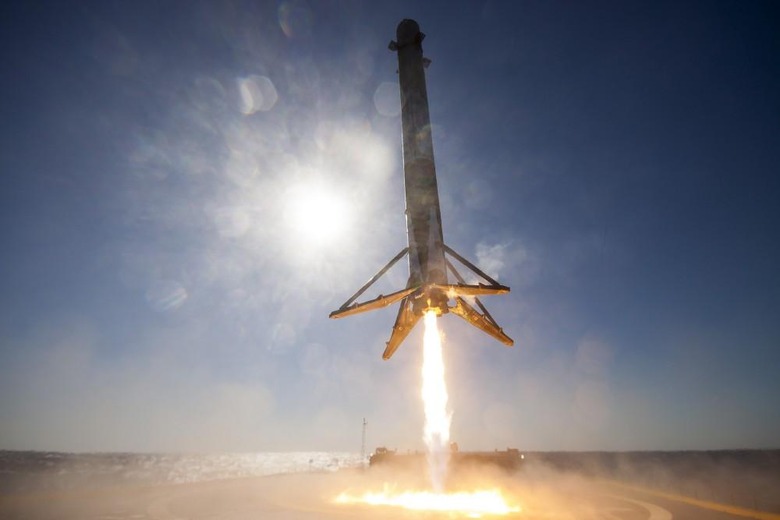 All the photos are in the public domain, meaning you can use them for whatever you'd like, such as printing them out as a poster for your wall.
If you missed the first stage landing, you can check it out in the video below — roaring cheers accompany the successful event, which happened smoothly after several failed attempts. This followed a resupply run for the International Space Station, something that had resulted in disaster the last time SpaceX attempted the launch, as its rocket had exploded in the sky.