SlashGear Weekly Roundup Video - March 13, 2011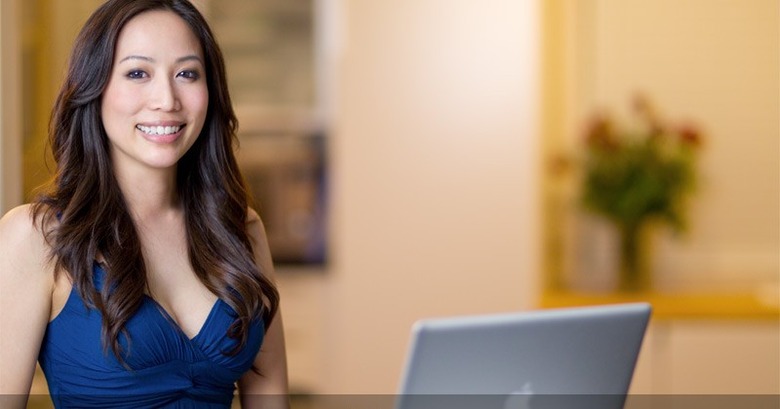 This week packs some more Apple news with the iPad 2 going on sale this past Friday, March 11th. We have an early hands-on review of the iPad 2 along with timely analysis on its position and future direction in the market. Other news include rumors on the upcoming iPhone 5, HP's WebOS plans, an Iomega product review, and some product launches and update releases from Adobe, Lenovo, NVIDIA, Sony, and Samsung. Also, find out how you can help in the aftermath of the Japan earthquake.
[vms 0edfa11c2064e9edee8b]
10. Flash Player 10.2 for Android Devices such as the Motorola XOOM will be released on March 18.
9. Lenovo ThinkPad X220 to ship in April. Our review will be coming soon!
8. NVIDIA confirms PlayStation Suite for Tegra Android devices.
7. Sony NGP could launch on November 11 in Europe ahead of US and Japan.
6. Iomega SuperHero Review.
5. iPhone 5 leaks – Bigger screen but same iPhone 4 design? Metal backing instead of glass? Apple A5 dual-core processor replacing Samsung processor?
4. Apple iOS 4.3 released early.
3. WebOS to be on every HP PC starting in 2012.
2. Samsung teases ultra-slim 8.9-inch Galaxy Tab.
1. iPad 2 went on sale this week on March 11th.
Vincent Nguyen's iPad 2 review.
Ben Bajarin asks whether tablets can replace notebooks yet for consumers.
Avi Gartner on why it's so hard to compete with the iPad.
Ongoing poll: Will you buy an iPad 2?
Japanese Tsunami – How you can help.
[poll id=6]