Apple iOS 4.3 Available Now [Download Here]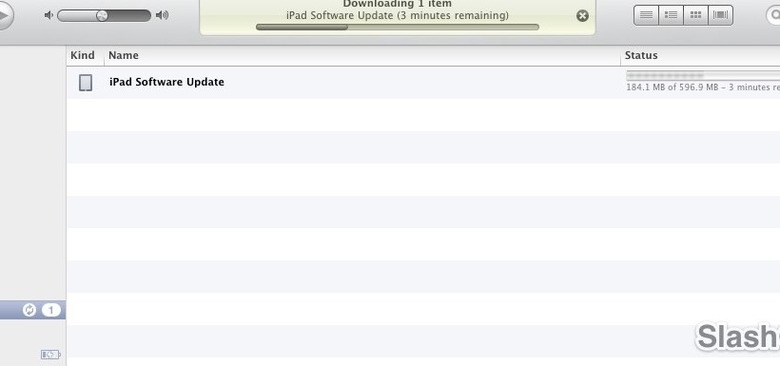 This is the real one, not the beta, not the beta after the beta. Apple has today, just a few moments ago, released iOS 4.3, the newest operating system for its mobile line of devices. This update was said to have been slated for Friday, March 11, 2011, right alongside the release of the iPad 2, but it turns out they've decided to slip this newness out the gate a tiny bit early – perhaps to stir the masses?
This new update will work on available for iPhone (3GS, 4), iPod touch (3rd and 4th gen), iPad, iPad 2 and Apple TV. Lucky you, we've got all the direct downloads ready and willing to go below. This update is what you're gonna want if you have ANY of the devices just listed of course, as it adds Personal Hotspot for the iPhone, AirPlay support for Mobile Safari as well as 3rd-partyy apps, the fabulous new Nitro engine, iTunes library streaming on local networks with Home Sharing, and several other Safari mobile improvements.
iPhone 4iPhone 3GSiPod touch 3rd geniPod touch 4th geniPadApple TVOf course, you could always also just plug in to iTunes, if you wanted.
Then there's tiny yet awesome improvements such as the iPad's new ability to choose if they'd like to use their side switch as a rotation lock or a mute button, the new Personal Hotspot tethering's ability to connect to three devices over Wifi, three over Bluetooth, and one over USB, and more! What are you waiting for silly, get to downloading!