SlashGear Week in Review - Week 10 2009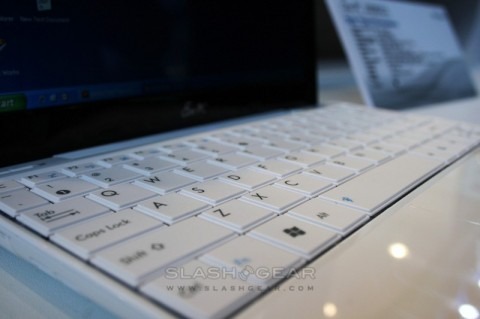 As busy weeks go, this one has certainly been something to write home about (or at least a Week in Review about), with CeBIT, PMA and an Apple mega-announcement all taking place. ASUS arguably stole the former show in Germany, with the Eee PC 1008HA "Shell" once again proving that netbooks needn't be the ugly cousins to expensive ultraportable notebooks. For our full CeBIT 2009 coverage, hit the tag.
Turning to PMA 2009, SlashGear's resident photography genius Daniel Lim picked out the latest and most interesting from the US show. You can find all the announcements and content with the PMA tag, but highlights include our exclusive Lensbaby 0.42x Super-Wide Lens and Composer demos, sample shots and video demos of Panasonic's Micro 4/3 DMC-GH1, hands-on time with the JVC "Everio X" GZ-X900 1080p camcorder, and sneak-peeks at Pentax's X70 and the eminently-interesting Samsung NX hybrid DSLR.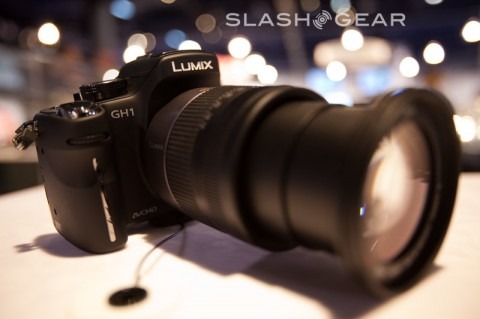 It's a hard week to grab headlines in, but Apple managed it with not one or two but five products in their range getting significant changes. The Mac Pro, Mac mini and iMac all came in for some upgrade attention, while the Time Machine backup system and AirPort Extreme Base Station both got a shot of simultaneous dual-band capabilities, among other things. That makes for a great week for Cupertino, only marred by the news that more than a few 17-inch MacBook Pro owners are experiencing ongoing visual problems with their new unibody notebooks, possibly due to overheating.
We've also had time for a couple of reviews and a video unboxing, with Clickfree's HD325 and Transformer backup systems showing that safeguarding data needn't be a headache, while the Pixelar E-Reader demonstrated that reading ebooks off a screen needn't, well, be a headache either. Finally we unboxed the Sleek Audio Customs, a $300 set of custom-molded earphones that have a lot riding on them. Look out for our review this coming week.