SlashGear Morning Wrap-Up: July 13, 2012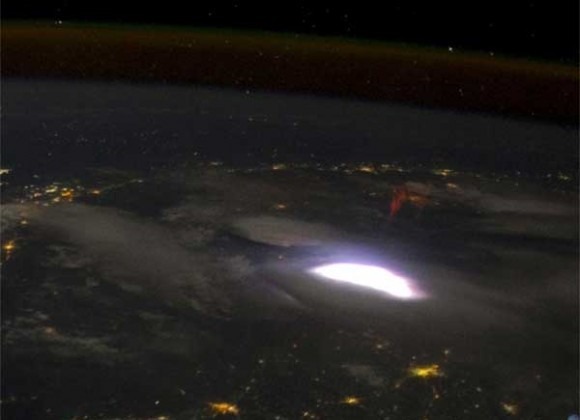 This morning we certainly must be ramping up for something gigantic, because it's all about services, law, and a live stream recovery of a skeleton. Start your day off right with just that, archeology, the most interesting of the dirt-digging sciences. The FBI is speaking with ZTE about some surveillance equipment deals with Iran. Disney has shown SDCC fans the first Lone Ranger trailer – but you can't see it yet!
They've now got on-demand ice cream trucks that'll jingle their way to wherever you live in the major NYC area. Out in space, the folks on the International Space Station have shot a photo of a mysterious space sprite which is clearly the USS Enterprise.
AMD will be delaying their desktop launch until October. You can now migrate your Google+ account. Microsoft Office 2013 may well be revealed on July 16. If you're part of the forums at NVIDIA, Billabong, or Android Forums, you'll want to check your passwords.
And if you thought today was a slow news day thus far, you were right: Apple reveals Food and Drink category for iTunes app store. But for a pick-me-up and preparation for the rest of the day, check this: Halo 4: Forward Unto Dawn, the trailer – right here: