Halo 4: Forward Unto Dawn official trailer debuts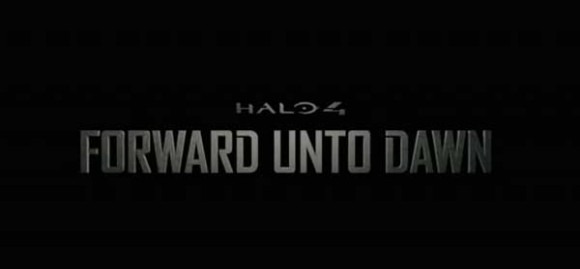 Microsoft has offered the official trailer for the live-action digital series Halo 4: Forward Unto Dawn. The trailer looks really cool but offers no real insight into what the series will be like. It opens with a scene of bullet casings laying on the floor as sparks fly around, and you see a Spartan standing with his back to you. The series will debut on October 5 and will span five episodes.
The point of the series is to lead-up to the launch of Halo 4 on November 6. The series will cover the beginning of the human and Covenant war leading up to the events that take place in the Halo 4 video game. The game is set against a backdrop of the United Nations Space Command military Academy with a group of cadets training to be Spartans.
The series will offer insights into the story of Halo 4 and the Halo Infinity Multiple player experience according to Microsoft. Live series has some big names behind it is being directed by Stuart Hendler written by Todd and Aaron Helbing. A special extended 90-minute version of the live-action digital series will be offered in the Halo 4 Limited Edition game bundle.