Disney shows Comic-Con fans the first Lone Ranger trailer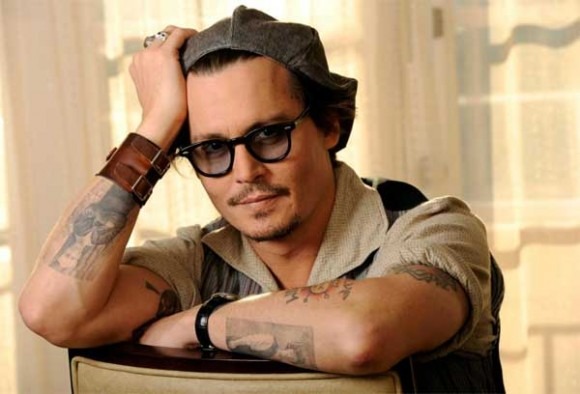 Movie fans visiting Comic-Con got a chance to see the first trailer for the film The Lone Ranger starring Johnny Depp as Tonto. About 6000 people packed the San Diego Convention Center yesterday and were treated to a brief trailer for the film. Sadly, there seems to be no YouTube footage of the trailer to be found.
The short trailer showed Depp decked out in long hair and makeup to make him look like a Native American. In the scene, Tonto rides beneath a speeding train. The Lone Ranger in the film is being played by Armie Hammer with Helena Bonham Carter strangely paying the main female character. I'm not a huge fan of Carter's work this side of Fight Club.
Jerry Bruckheimer is producing the movie, and the director is Gore Verbinski. Depp and Verbinski worked together on the first three Pirates of the Caribbean films and the animated film Rango. The Lone Ranger is set to release next summer.
[via AP]