Microsoft Office 2013 be unveiled publicly on July 16 says report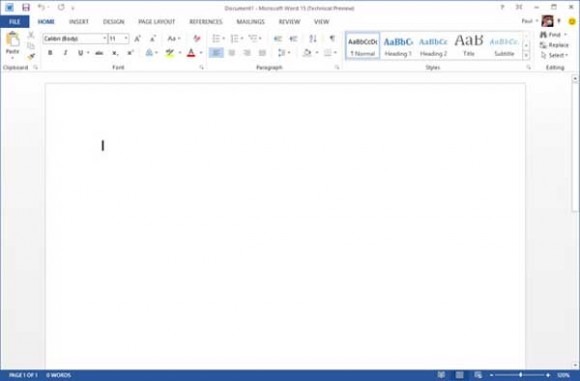 A new report is making the rounds that started with USA Today claiming that Microsoft is set to unveil Office 2013 to the public next week. The specific date attached report is July 16, which is only a few days away. The productivity suite had previously been rumored to reach the consumer preview stage later this month.
There are no sources cited in this rumor. The new version of Microsoft Office is a big deal for the software giant. Microsoft makes a huge amount of its revenue off Office 2013. July 16 will be this coming Monday, and if this rumor proves to be true this will be the first official public unveiling of the software.
A beta build of Office 2013 did leaked online previously and undoubtedly some Microsoft partners have been using the software for a while. Office 2013 is expected to launch by the end of 2012. Windows 8 is expected in October.
[via Winbeta]