SlashGear Morning Wrap-Up: February 7, 2012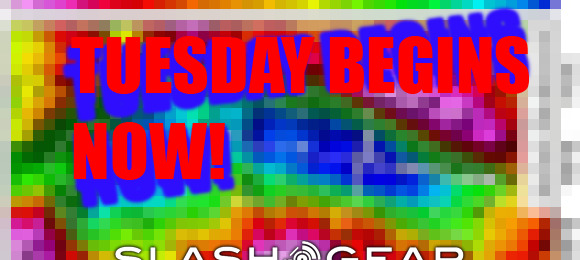 Get yourself underground – way, way underground, under the ice even as we reach the world's oldest super-clean water system. The Nikon D800 and D800E have officially been released – their info, anyway, plus a bit of 1080p video to keep you pumped up. A bit more information on the progress of Apple OS X to ARM porting has been revealed, and Raspberry Pi, the itsy bitsy teeny weeny PC is being released by the end of February.
There's been a leak of the omnipotent colorway everyone always seems to want, white, for the phone that's coming down to crush us all: Nokia Lumia 900. The entire Canon PowerShot range has been overhauled to include Wifi, waterproofing, GPS, and a whole lot more. The titan known as Skyrim has been brought to a whole new level with the Skyrim Creation Kit for your PC. And if that weren't enough, you'll be able to play Skyrim on no less than a brand new Xbox 360 Kinect Star Wars kit starting on the 3rd of April!
There will be no Samsung Galaxy S III release in March. Verizon will be rebooting their double data promotion soon. It's time to get giddy with Windows 8 gaming as its own line-up is revealed. The Apple iTV rumors continue, and HTC HERO FORCE is not the name for the studio HTC has created for its hero devices in 2012 – but I wish it was!