Verizon double-data LTE promotion returns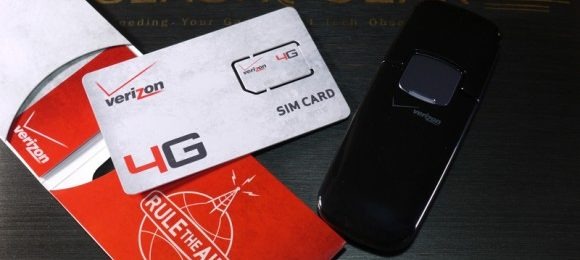 Verizon's double-data promotion – in which LTE data caps are doubled for new 4G smartphone subscribers – is making a welcome return this week, with the deal being offered from this coming Friday. Just like the offer Verizon ran from November 2011 through to the new year, the double-data promotion means users signing up to the cheapest 2GB $30 plan will actually get 4GB for the life of their agreement, the LATimes reports, assuming they sign up to a two-year contract.
The same goes for the 5GB ($50) and 10GB ($80) plans, which double up to 10GB and 20GB respectively. However the promotion is only valid for new smartphone subscribers or those upgrading for the first time to a 4G smartphone from a 3G model; those buying tablets, modems or mobile hotspots are also left out in the cold.
After two years, if you renew your contract then Verizon will let you keep the doubled data for as long as you keep paying, though who knows what new plans will be on offer by then. The carrier hasn't said how long the deal will be offered.
The new promotion comes just in time for the release of the Verizon DROID 4 by Motorola, which goes on sale this Friday. It's priced at $199.99 with a new, two-year agreement and mandatory data plan.