Nikon D800 1080p sample leaves videographers giddy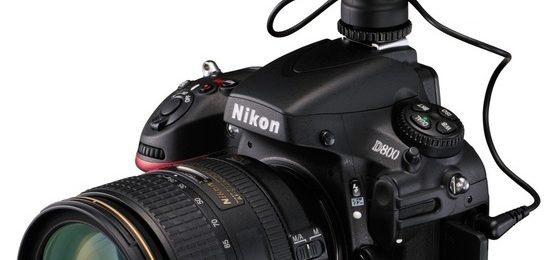 Nikon has partnered with photographer Sandro Miller to whet would-be D800 buyers' appetites, putting the 36-megapixel camera through its Full HD 1080p paces. The five minute short film, titled Joy Ride, joins Nikon's existing sample photos from the D800 and its low-pass filter free sibling the D800E, which you can find here (D800) and here (D800E).
There's also a behind-the-scenes clip showing how the D800 showcase was put together. It's an altogether impressive piece of work, with the DSLR showing its strengths not only in capturing smooth high-speed footage but also in low-light situations and under harsh indoor lighting which can often spell death for flesh-tones.
Nikon is positioning the D800/D800E as ideal for portrait and landscape photographers, as well as those who do plenty of studio work, though the camera is slightly lighter (albeit a little bulkier) than the D700 and so might make for a solid mobile setup. You'll need reasonably deep pockets, though: the D800 will be $3k when it drops late next month, while the D800E – which gains more detail at the increased risk of moire – will be $300 more.
Note: the sample video is somewhat graphic, showing scenes of childbirth (think a little blood rather than anything too gruesome or NSFW).