Nikon D800 and D800E DSLRs address low-pass filter debate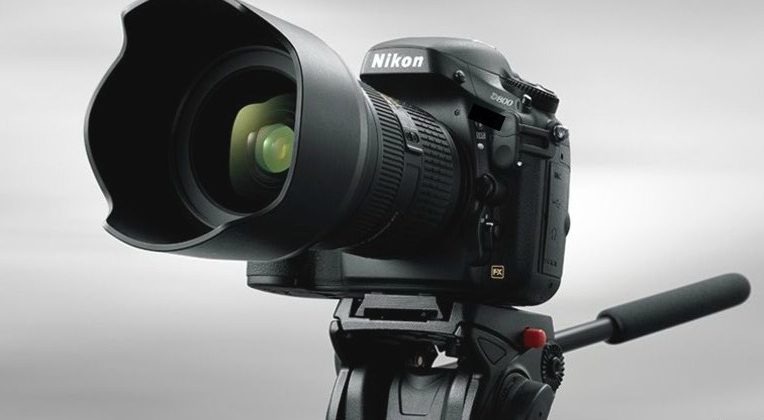 Nikon has confirmed pricing and availability for the new Nikon D800 DSLR, as well as revealing its D800E sibling that dumps the low-pass filter for higher-resolution shots. The D800 has a 36.3-megapixel sensor and Nikon's new EXPEED 3 image-processing engine, and will present an interesting alternative to the D700 being slightly lighter – though in some dimensions larger – but targeting more of a video-shooting, studio or landscape style of image capture. As for the Nikon D800E, that addresses the optical low-pass filter debate with an entirely separate model.
Deleting the low-pass filter comes with some compromises, Nikon warns – an increase in aliasing and moiré patterns, for instance, depending on shooting conditions and subject – though they should be relatively straightforward to tweak out in post-processing. However the benefit is higher resolution and clearer definition, ideal for landscape photographers among others.
What remains to be seen is whether the D800 is quite small enough to satisfy would-be buyers, who were looking forward to a compact full-frame Nikon. The camera is certainly smaller than the Nikon D4, launched at CES last month, though not as bag-friendly as might have been expected.
There's more detail in the new online guide to the cameras, available here. The Nikon D800 will go on sale in late March, priced at $2,999.99 body-only, while the D800E will arrive in mid-April, priced at $3,299.99.