Samsung's Galaxy S III isn't making a March 22 debut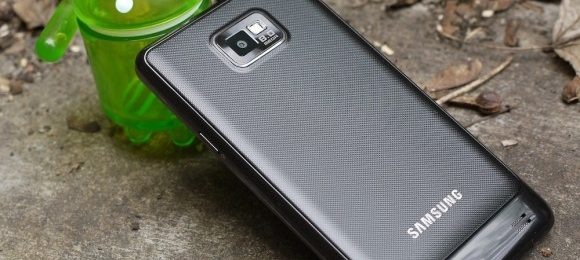 Samsung's Galaxy S III will not make its official debut at the company's March 22 event in France, contrary to widespread speculation, it's been confirmed, with the much-anticipated Android handset still proving elusive. Instead, the late March event is an open-house showcase of the existing product portfolio, Samsung tells The Next Web, likely an opportunity to demonstrate what devices the company does launch at MWC 2012 to those who didn't make it to the Barcelona launch.
That leaves the actual Galaxy S III launch still shrouded in mystery. Samsung has said that the smartphone will make its official debut in the first half of 2012, as the centerpiece of a dedicated event rather than sharing the stage with the rest of the cellular industry – Apple aside – at Mobile World Congress.
From leaked specifications, it sounds like it's well worth waiting for. Samsung apparently committed to making the Galaxy S III even thinner than its GSII predecessor, and has supposedly come up with a roughly 7mm thick smartphone with a Super AMOLED Plus display and a quadcore processor. An 8-megapixel camera – making a bump on the back – and Full HD video recording is tipped, together with LTE and an HDMI output.
Talk of LTE might suggest a US-based event for the Galaxy S III's first reveal, though that would be at odds with the launches of the previous two phones. Alternatively, Samsung could follow the pattern of the Galaxy Nexus, and launch a European HSPA+ GSIII first, following up with LTE versions for the North American market.