SlashGear Morning Wrap-up: August 8th, 2012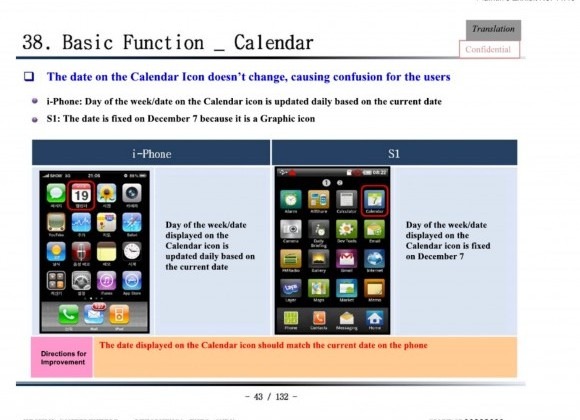 This morning the tickets you'll be needing to get into Microsoft's own fabulous developer conference by the name of Build 2012 have gone on sale – grab them immediately! If you're following the Curiosity rover story on Mars, you'll be glad to know that its head has popped up and it's started to look around. The team behind the soon to be released Android gaming console OUYA have named Namco Bandai, Plex, and the ability to use four gaming controls at once!
If you were looking to see a brand new Motorola device this Friday, you might be saddened to hear that there wont be one regardless of the teaser from earlier this week. Nikon is preparing an Android-based camera as we speak by the name of Coolpix S800. If you're waiting on a brand new Honda, you're in luck – the 2013 Accord has been revealed with HondaLink cloud information hub information attached.
The Samsung Galaxy Note II has been tipped again, this time with a flexible display. Samsung TV has gained Verizon FiOS support for those of you looking for fabulous connections. Dive into Everquest II once again with new features added by Sony Online Entertainment.
You can now see 3D images of Mars as photographed by Curiosity. There's a Chinese orb of salvation out there in the wild today – see if you can guess what it's all about. MetroPCS has launched the world's first VoLTE smartphone – in the whole world!
The "hacker" break-in to iCloud and Amazon from earlier this week continues to be patched, this time with a freeze on over-the-phone password resets from Apple. There's a gigantic Samsung iPhone report out there today that's being suggested to be able to take Samsung down – downtown – straight to the cleaners.