Microsoft Build 2012 tickets go up for grabs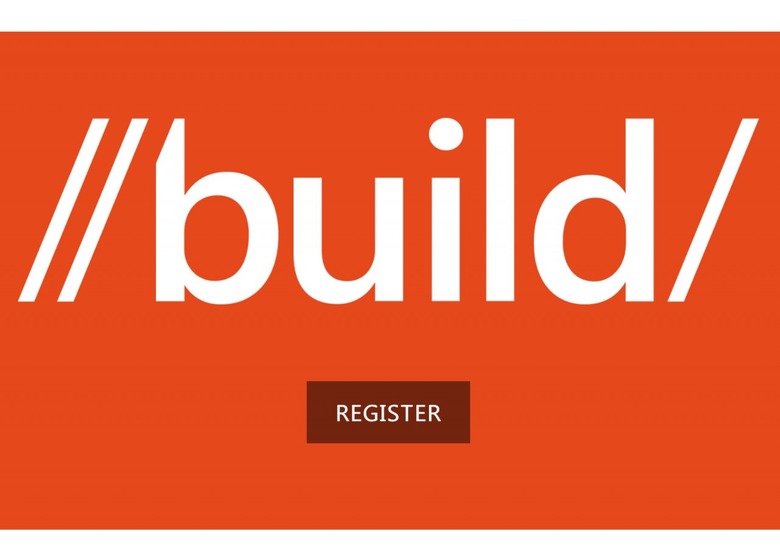 Microsoft has thrown open ticket sales for Build 2012, the latest gathering of Windows and Windows Phone developers, which kicks off in late October. The event will unsurprisingly focus on Windows 8 and Windows Phone 8, two platforms with no small degree of importance to Microsoft's financial future and relevance in the computing and smartphone spaces. However, it's not cheap to attend.
Early-bird tickets are priced at $1,595 apiece, though only 500 will be made available. After that, full-price tickets at $2,095 each, while there will be 100 $995 academic tickets in addition. If you want an academic ticket, you'll need to contact Microsoft first and request a code.
Build 2012 will take place on Microsoft's own Redmond campus between October 30 and November 2, and include activities in the surrounding area as well as coding workshops. For the rest of us, the key interest will likely be in the opening keynote; last year, Microsoft used that to launch the Windows 8 developer preview and show off prototype hardware.
This year, Windows 8 will have already been available for roughly a week and we're expecting to have seen not only fresh Windows Phone 8 devices from Nokia, HTC and others, but Apple's new iPhone 5. SlashGear will be at the Build 2012 keynote to bring back all the details as they're announced.