SlashGear Morning Wrap-up: August 7th, 2012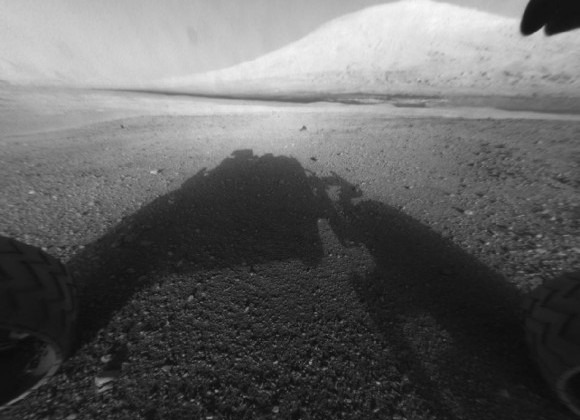 This morning we're inside a week of the OUYA Android-powered gaming console being done on Kickstarter – check out the games that are ready for it now, and get ready for some XBMC support as well! There's a Nokia Windows Phone 8 device out there that looks rather similar to the past generation. And what's perhaps the most important news this week continues here: When iCloud becomes the Perfect Storm – change your passwords!
You'll want to tune in to see the Perseid meteor shower this Saturday. If you were trying to do some summer school homework last night, you may have noticed that Wikipedia was down for the count. Samsung is currently in another round of battle with Apple in the court case that's got them suffering a Crisis of Design. HTC isn't doing so fabulous as their July revenue drops by 45% – that's a whopper.
Google Chrome is now taking up one third of the global browser market. The device known as the "nasne" has been delayed by Sony – for those of you that've never heard of it before, it's a PS3 networked media recorder – a PVR. Keep up to date with the radically exciting Kodak patent auction as it speeds along to a halt!
As Apple lets us know that YouTube will no longer be featured as a staple in their basic build for the iPhone, iPad, and iPod touch, it becomes apparent that a new iCloud video rival is on the rise. Windows 8 will not boot to desktop if final build reports are true. If you're loving the Olympics and you love Google, head over to their homepage to play some finger-bashing hurdles.
Have a peek at some new Mars photos from the Curiosity mission and watch some new descent videos as well!