SlashGear Morning Wrap-Up: April 13, 2012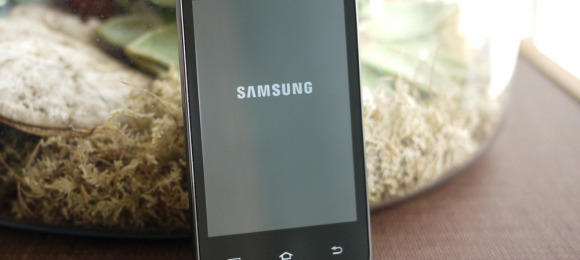 This morning we've got some lovely odd bits for you to take a peek at – wouldn't want to miss the morning rush! First as a reminder, be sure to check out our reviews of both the Samsung Galaxy Player 3.6 and the Samsung Galaxy Tab 2 7.0, new waves in the Samsung sea! Google's Project Glass has been mocked up by Google with prescription smarts intact. The HTC One V has had a launch date confirmed – get your pocketbooks out!
Believe it or not, smartphone sales have been weak in the first quarter of this year. Samsung is ready to make a premium range push for their Full OLED TV line in August. Sennheiser is bringing out the big guns with the IE 800 earphones and HDVD8 800 headphone amp – no small business! We've also got a hands-on with the earphones if you'd like to peek!
The Samsung Galaxy III appears very much to have been leaked in a single image showing its face. We've got hands-on with the P2i Aridion phone complete with nano-waterproofing.
Mario may be getting a brand new face with Super Mario 4 coming out who knows when on who knows what! The Xbox 720 is probably not going to have Mario on it, but what the new talk has it really having is a 16-core CPU – what could it possibly need that many cores for?! Apple also appears to be going above and beyond the fray with Philippe Starck in a "revolutionary" project with next-level results – soon!
And Beer makes you smarter – says a study.