HTC One V launch date confirmed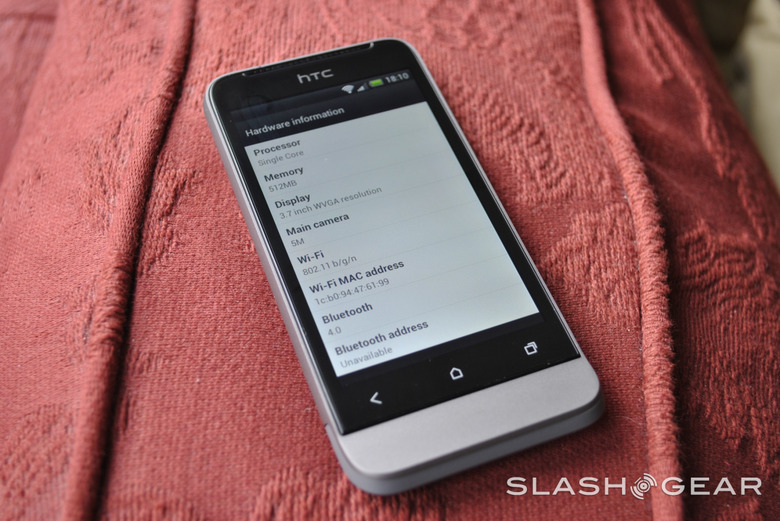 If the HTC One X and One S are just a little bit out of your price range, then HTC has you covered with the One V. It's not packing a lot of power in terms of specs, but the hardware and software experience aren't too far removed from what you would get with the more expensive phones. Carphone Warehouse has just announced pricing and availability information for the One V in the UK.
You'll be able to pre-order the HTC One V starting from today, with the handset being free on £20.50 a month tariffs. Carphone Warehouse will be offering the phone on O2, Orange, and Vodafone contracts, with tariffs naturally becoming more expensive if you want more minutes or data.
The One V is available for pre-order now, and Carphone Warehouse say that delivery of phones should begin in the week beginning Monday April 23rd. As for the unlocked price of the handset, Carphone Warehouse don't have any information yet, although other retailers are offering it for around £250 (~$398).
We'll be bringing you a full review of the HTC One V in the next couple of days. Meanwhile, check out our initial impressions of the device, or if you're after a more premium handset, read our HTC One S and HTC One X reviews.