SlashGear Evening Wrap-Up: November 15, 2012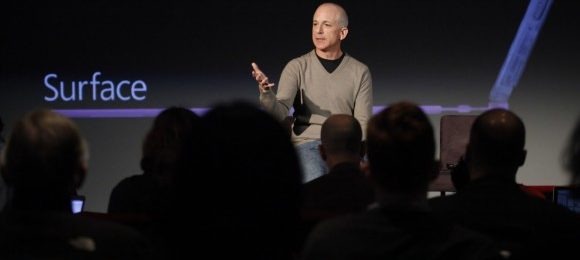 Welcome to Thursday evening folks. Today Microsoft's former Windows head Steven Sinofsky discussed his recent and surprising departure from the company, but didn't go into too many specifics when it came down to why he actually left. The Kindle Fire HD 8.9 started shipping ahead of schedule today, while new reports are suggesting that Apple may delay the new iMac into 2013. NASA was the victim of a major security breach recently, and today it said that it will make sure all of its laptops are equipped with full disk encryption by the end of the year as a result.
HP's PC chief took some time out of his day to talk some smack about Microsoft Surface, while Google started sending out emails that said some Nexus 4 orders have been placed on backorder for three weeks. We learned today that 4G LTE networks are surprisingly easy to bring down, and Dell's earnings for Q3 are showing a pretty big decline year-over-year. Usage of Microsoft's SkyDrive has doubled in six months (and there are new features on the way), while a new survey is telling us that consumer demand for Windows 8 is a little on the low side.
We learned that the Steve Jobs biopic will be comprised of a collection of pre-keynote footage, and SpaceX founder Elon Musk talked about the future of space exploration. Steve Ballmer had some harsh words for the likes of Android and Apple today, while we learned that thieves made off with a shipment of 3,600 iPad minis. The HTC Deluxe was leaked today, leading us believe that it's the international version of the HTC DROID DNA, and a new augmented reality game called Google Ingress was officially revealed.
Microsoft will be holding Windows Store app labs in 30 different cities to help Windows 8 developers make apps for the new OS, Xbox Live celebrated its 10th birthday. Spotify confirmed that its web app beta is rolling out to select number of users today, and Bethesda shared a bunch of new screenshots from its upcoming Dragonborn DLC. Finally tonight, Don Reisinger asks why the music industry seems to dislike fairness, while we go hands-on with the new Samsung Galaxy Camera – it's a cool little device, so you're not going to want to miss that one! That does it for tonight's Evening Wrap-Up, enjoy the rest of your night everyone!