Your iPad mini may just have been stolen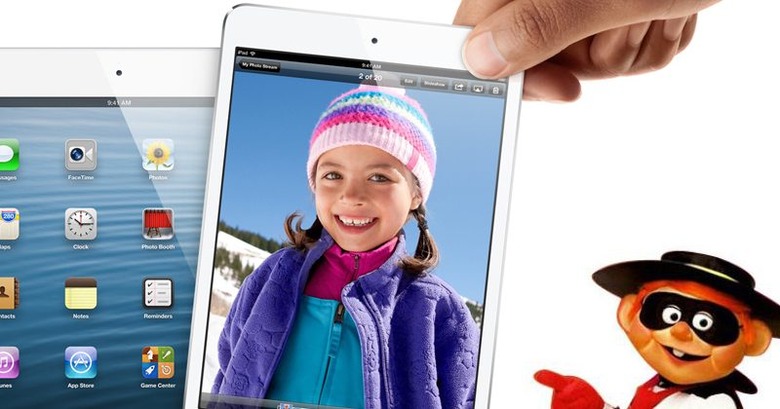 If you were expecting an iPad mini in the next couple of days, you may have to be a little more patient, after thieves made off with 3,600 of the coveted tablets in a heist at JFK airport. The $1.5m haul saw two pallet-loads of iPads snatched away at midnight, the NYPost reports, with the airport's own forklifts used to do the heavy lifting.
Unfortunately for the thieves – though good for Apple and pre-order customers – a pesky airport employee scuppered plans to snatch all of the tablets waiting to be shipped. Instead, only two pallets were taken out of a total of five.
According to Cargo Airport Services, which was handling the iPads, that tablets had just come into the US from China ahead of being distributed across the country. Sources close to the investigation suggest the team of thieves had some degree of inside assistance, being let into the airport and then back out again.
iPad mini supplies have been in hot demand in the weeks since the 7.9-inch tablet was put up for sale, with a two week delay for online orders of both the WiFi and the WiFi + Cellular models. Customers are limited to two per order, while in-store availability is similarly constrained.