Microsoft SkyDrive usage doubled in 6 months, new features incoming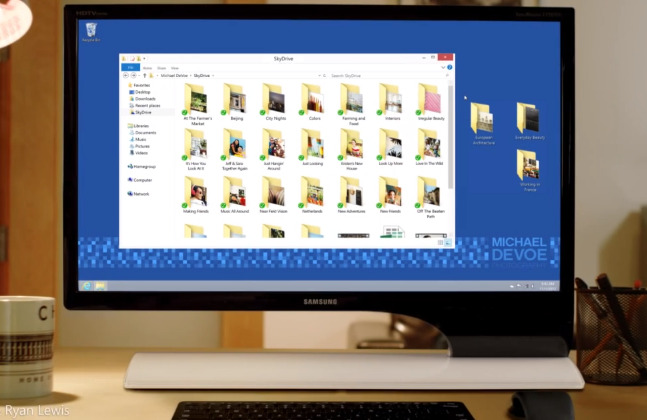 Microsoft's SkyDrive cloud storage service is picking up a lot of speed, and it's becoming one the company's more popular products. Microsoft has announced that SkyDrive usage has doubled in the last six months, meaning that the storage needed to store users' files doubled in just six months. To celebrate, Microsoft released updates to the Windows Phone 8 and Android SkyDrive apps, as well as added some new features across all platforms.
Microsoft has added selective sync to SkyDrive, which lets you select only certain folders to sync to SkyDrive — a feature that Dropbox users have been enjoying for awhile now. They also integrated SkyDrive with right-click contextual menus for much faster and easier file sharing from the desktop — another feature that Dropbox has had too.
In addition, the company launched updates to their Windows Phone 8 and Android apps for SkyDrive. The new apps come with file search capabilities, as well as the option to shrink photos when they go online. The WP8 app, specifically, will receive a minor facelift that not only makes the UI look better, but also perform better.
Android users will now get the ability to upload all file types from an SD card, as well as the ability to rename SkyDrive files and folders, and to create custom sort orders for every view. All of these updates will automatically be applied within the couple of days. Or if you can't wait, you can get the updated apps now from the SkyDrive webpage.