Skyrim Dragonborn DLC struts its stuff in new screenshots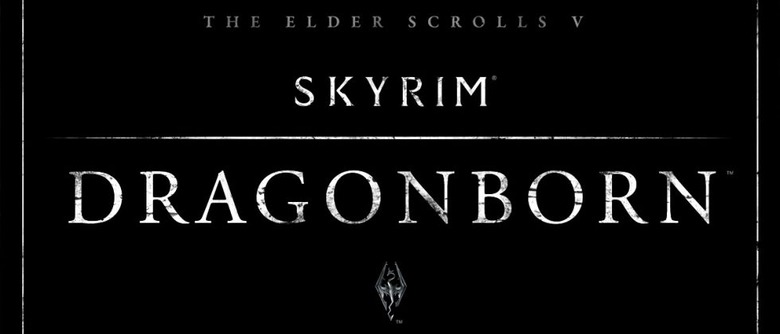 Skyrim's new Dragonborn DLC is just a few weeks away from release, and today Bethesda is trying to build up some hype with a slew of new screenshots. We were already given a bunch of details back when the DLC was officially announced, but now it's time to see some of the environments and races that will be found on the island of Solstheim. Hit the jump to see the full collection.
While there isn't too much given away in these screenshots, there are enemies that we've never encountered before, which is certainly exciting. We get a glimpse at the new armor types that are being added in the expansion – Chitin and Bonemold – and also get to look some of the new weapons that we'll be collecting in Dragonborn. The screenshots certainly give it that Morrowind feel, so we're thinking that Morrowind fans will be pumped to pick this up.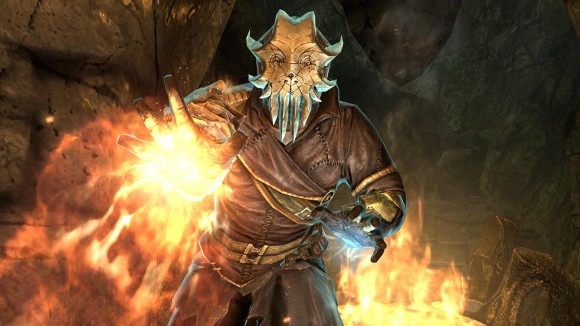 As stated above, Dragonborn takes us out of Skyrim and to the island of Solsteim, which was the focus of Morrowind's Bloodmoon expansion. It's there that players will come face-to-face with the first Dragonborn, learning new powers along the way. It certainly sounds like the Skyrim expansion players have been waiting for, so here's hoping that Dragonborn doesn't disappoint when it finally arrives on December 4.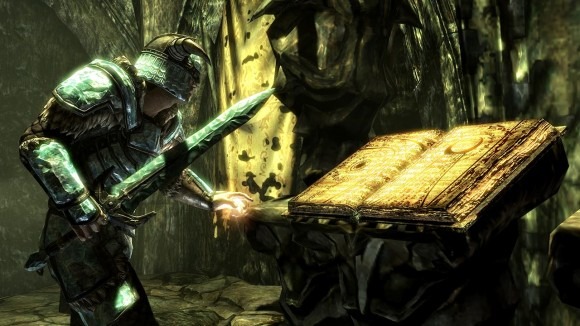 Sadly, the Skyrim PS3 DLC situation isn't looking much better. Bethesda said last week that it will soon share information on additional Skyrim content for PS3, but at the time of this writing, nothing has been revealed. Could it be that Dragonborn will be launching on PS3 before the year is out? We suppose anything is possible, but we'll just have to wait for more details from Bethesda before we know what's truly going on. In the meantime, have a look at the new screenshots in our gallery below and let us know if you're excited for Dragonborn!