SlashGear Evening Wrap-Up: May 28, 2012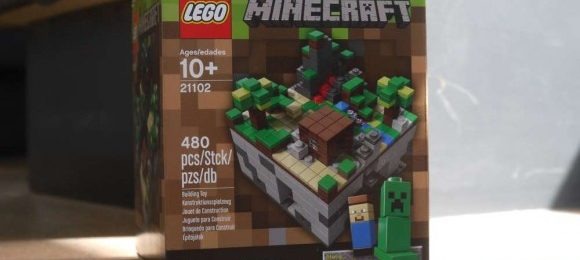 Happy Memorial Day, everyone! If you had the day off, hopefully the weather was awesome in your neck of the woods and you managed to take advantage of it. But as the day winds down, take a moment to check out the tech news that managed to sprinkle through today – Galaxy S III S-Voice app now available for all Androids. And moving away from mobile news – Windows 8 early adoption update to cost just $14.99. And moving onto a story that we all thought was dead – Google Street View case may see further action in UK.
Featured: Being a holiday, today didn't have a huge amount of news, so it's a perfect time to pop up some insightful featured articles. For example – Why a Facebook phone based on ads has no future. And from an editorial to a review – Samsung Galaxy Player 4.2 review. Finally, what are the SlashGear editors doing on Memorial Day? Playing with toys? Minecraft Lego set hands-on.
Motorola, Google, & NYC: So let's quickly get you caught up with the other stories that made waves during today's holiday. Here's something for Android fans – Motorola Android 4.0 ICS software demoed. And even if you don't have Android, this news could be relevant to you – Google speeds up mobile search for Places. And finally, some news about the Big Apple – New York increasing in appeal to high-tech startups.