Google Street View case may see further action in UK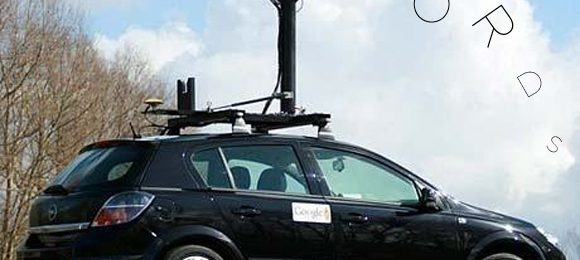 The Street View saga continues tor Google. Following the FCC investigation in which the search company was fined $25,000, a UK watchdog has said that it intends to look further into the issue. Google agreed to audits by the Information Commissioner's Office, and the agency has now said that it intends to further look into the case following the FCC's report last month.
The ICO will study the results of the FCC report and decide if further action is necessary. Google collected personal and private information by scanning unsecured wireless networks while it was carrying out its Street View operation, although the company says the private data was never used in any of its services or products: "We have always been clear that the leaders of this project did not want or intend to use this payload data."
Google isn't facing additional scrutinization in just the UK. Several other watchdogs in Europe will also be taking another look at the case following the FCC's findings. Agencies in France and Germany have expressed their intent to follow up on the case, with a data protection commissioner in Hamburg saying the the fact that people within Google knew about the capabilities of the software changes the nature of the case. A French privacy regular has also said that it intends to review the FCC findings and act accordingly if necessary.
[via Bloomberg]