SlashGear Evening Wrap-Up: May 23, 2012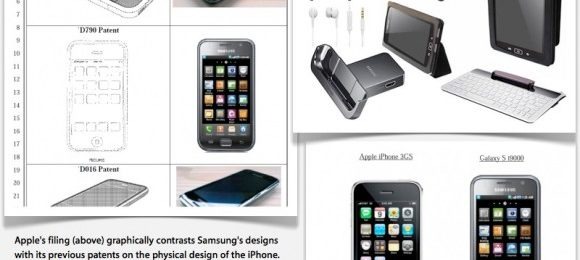 Happy Wednesday, everyone. If you've come here to look for some interesting tech news on this hump day, then you're in luck because we have it in spades. First off, something for Apple fans – Apple's Ive gets second knighting and a iPhone tease. For something a little more business-oriented, we have HP's Q2 2012 earnings, with $6 billion earnings. And the other major story of the day – Diablo III sets record for fastest-selling PC game ever.
Featured: So in the category of featured articles today, we have something really interesting if you're a fan of alien movies. Heck, make that a fan of any good movie in general – Men in Black 3 VFX pros describe an onion of imagination. Also, if you own an Apple device but you still have a soft spot for Google, at least when it comes to search, check this out – Google search 2.0 for iPhone and iPad review.
Oracle, Office, & Corporate Scuffles: Today was an interesting day in the world of corporate legalities. First off, Jury says Google doesn't infringe on Oracle patents. Moving on to two companies that don't have anything to do with this legal battle – Microsoft rumored to launch Office on iPad in November. Unfortunately, not every pairing of corporations can work together so nicely – Apple, Samsung CEOs fail to reach settlement.