Jury says Google doesn't infringe on Oracle patents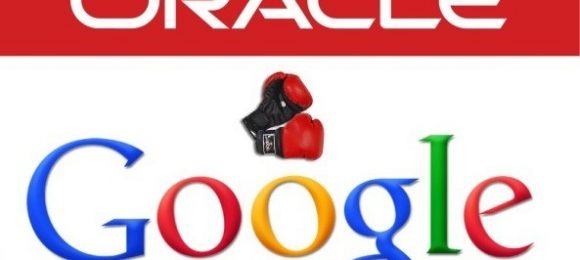 In the case of Oracle versus Google, it appears that the jury's verdict is out and it's favoring Google. Reports are just coming out now from the San Francisco court room, where the jury has already been dismissed and the third phase of the trial, which would determine the damages payable to Oracle, has been canceled.
The jury had given Oracle a partial victory in the first phase of the trial, which focused on the copyright infringement issues of Android's use of Java code. The jury did not issue a verdict as to whether Google had fair use of the code, which would have helped Google. Hence, Oracle seemed to have the upper hand going into the second phase of the trial.
Now, that has all changed and Google certainly is relieved at this point. The second phase of the trial focused on the patent infringement claims pertaining to two specific patents, RE38,104 and 6,061,520. The jury has issued its verdict determining that Android does not infringe on either patent.
[via AllThingsD]