Diablo III sets record for fastest selling PC game ever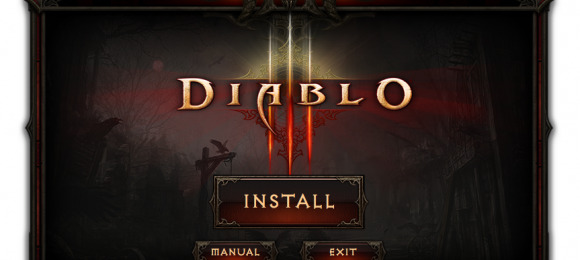 For those of you wondering how and why Battle.NET had lag issues on its opening few days of Diablo III's launch, look no further: 6.3 million gamers played the game on opening week. This number comes from statistics layer down by Rachel Weber for Gamesindustry International who lets it be known that Diablo III sold 3.5 million games (or licenses for downloads,) in the first 24 hours it was put on sale. This number itself set the record for fastest selling PC game in the history of the world, with even more racking up if you count the number of people who purchased a Blizzard Annual Pass to get Diablo III "for free."
With the number of people who picked up Diablo III with the Annual Pass, the number of purchases of the game goes up to 4.7 million in opening week. By the end of the week a massive 6.3 million players certainly must have taken its toll on Battle.NET's servers, and though they should have been used to such numbers as a result of running World of Warcraft for several years now non-stop, having such a pummeling where before there was none certainly had a real effect on gameplay.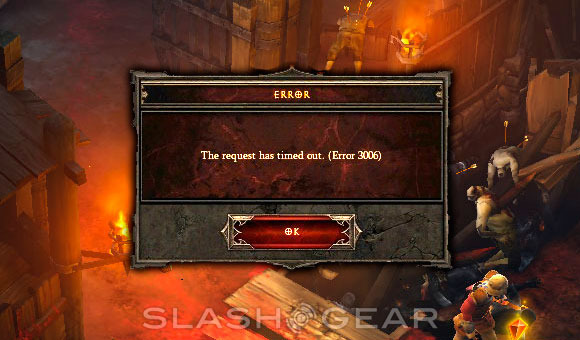 Have a peek at our timeline of Diablo III stories below and let us know how you're doing in the game. Having played the game for about a week ourselves now as well, our review will soon unfold! Stay tuned to SlashGear for the full lowdown on one of the most massively anticipated video games in history!
[via The Loop]