Apple, Samsung CEOs fail to reach settlement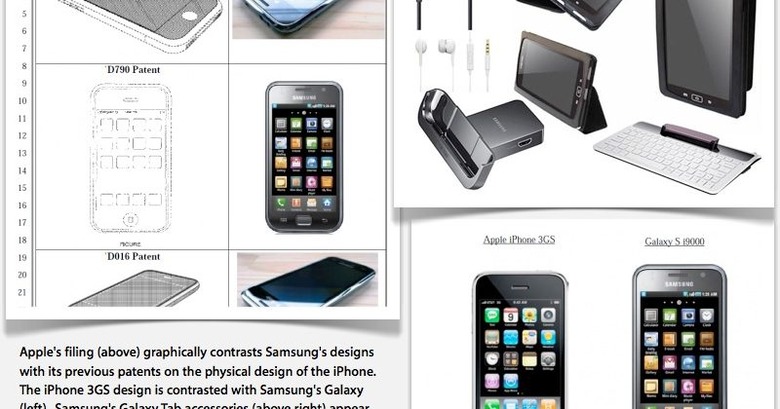 After two days of court-ordered talks, Apple and Samsung have failed to reach a settlement. Apple CEO Tim Cook and Samsung CEO Choi Gee-sung were ordered to meet in San Francisco to negotiate an agreement to end their patent disputes. However, it appears that neither side would budge on their positions with Apple insisting that Samsung copied the designs of its iPhone and iPad and Samsung demanding Apple to pay royalties for using its wireless transmission technology.
The Korea Times reported that the two companies could find "no clear agreement" from the talks. It hasn't been revealed what options were discussed during the negotiations, although Samsung's mobile division head J.K. Shin did recently propose cross-licensing patents as an option.
The lack of an agreement from the talks is not too surprising since the mediation was court-ordered. This means that both companies will head back to court with trial set to begin on July 30. Any further settlement talks would have to be voluntary by both companies, which would be unlikely ahead of the trial.
Apple, especially, appears to be the least motivated to settle, given its many victories against Samsung in their global patent battle. Samsung has failed to win any of its infringement claims against Apple so far, while Apple has successfully banned the sale of certain Samsung products around the world. Apple is aiming to ban the Samsung Galaxy Tab 10.1 in the US next.
[via AppleInsider]