SlashGear Evening Wrap-Up: May 14, 2012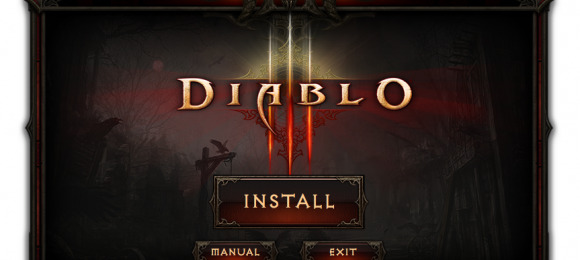 Happy Monday, everyone. It's time to pause and take a look at what made news today. The evening wrap-up today starts with the headline that Microsoft is offering $15 upgrade to Windows 8 Pro. And moving onto Microsoft's bitter rival, we're pretty sure Apple is working on its own branded television set, but Foxconn denies CEO confirming Apple iTV. And finally, some cool news for you die-hard gamers out there – Diablo III Starter Edition provides free demo.
Featured: We are starting off the week with a very solid slate of featured articles today. First up – Samsung Galaxy Tab 2 10.1 vs iPad: no contest. And speaking of Apple products, GameStop is making news – yeah, GameStop and Apple in the same sentence, believe it or not; MacBook Pro 2012 GameStop sales tip Apple gaming future. And yes, there's more Diablo III stuff to talk about – Diablo III pre-grame preparation top 10 countdown.
Chevrolet, Facebook, & Nexus Tablet: It's that part of the wrap-up where we round up the straggling stories that are still noteworthy from today. Starting with this – Chevrolet Trax brings small SUV to the whole globe. Speaking of bringing things to the entire planet, Facebook goes big with mobile update. And finally for tonight, we'll leave you with this – Google Nexus Tablet tipped in Samsung codes.