Foxconn denies CEO confirming Apple iTV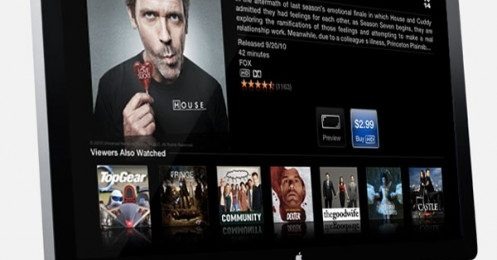 Foxconn is denying reports that its CEO Terry Gou confirmed any plans for the much rumored Apple television set. The China Daily reported last week that during a speech at the start of building Foxconn's new headquarters, Gou revealed that the company had already begun preparations for Apple's iTV.
Foxconn has issued a statement saying that Gou neither confirmed nor speculated about the company's involvement in the production of any product, adding that it is against the company's policy to comment on its customers or their products. Foxconn also says that any reports that Foxconn confirmed a specific product for any customer are "not accurate."
According to the China Daily report, Gou allegedly said that the company's recent 50/50 partnership with Sharp for a new factory in Japan was part of its preparations for Apple's television set. The report falls in line with other rumors, which suggest that Sharp's IGZO panels will be employed for the Apple iTVs.