Nokia's Future Explained Simply
Does Microsoft own Nokia? Is Nokia ever going to make another smartphone? Will Nokia start making Android phones and tablets in the near future? What we're about to do is set the record straight on a few key points about the Nokia brand – where they are, what happened with Microsoft, and where they're going in the near future. It's from this point that you can move forward with Nokia, understanding all the basics. The software, the hardware, and the support as well.
Didn't Microsoft buy Nokia?
Sort of. Microsoft acquired Nokia's devices and services business. This means that Microsoft owns basically everything Nokia had set on creating smartphones.
• Mobile Phones and Smart Devices units
• Devices units
• Design team
• Operations and Productions facilities
• Sales and Marketing
• Tech support
Microsoft did not purchase Nokia's brand. Nokia owns Nokia's brand name. Don Reisinger was effectively incorrect.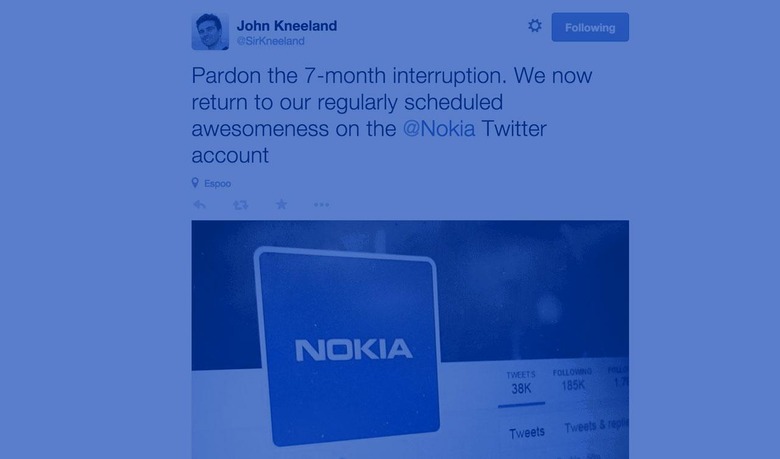 Nokia still owns Nokia. As confirmed by Nokia Product Manager John Kneeland, the @Nokia Twitter account is now back in business with Nokia-centric news rather than Microsoft-centric Lumia business. "Pardon the 7-month interruption," he wrote, "we now return to our regularly scheduled awesomeness on the @Nokia Twitter account."
Will Nokia make smartphones again?
They might. Microsoft will not use the Nokia brand for their smartphones, instead opting for Microsoft Lumia for devices moving forward.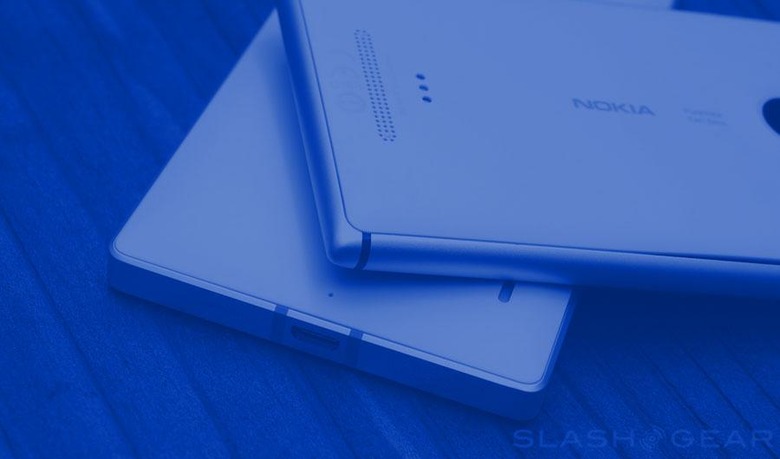 According to Nokia CEO Rajeev Suri, Nokia is "not looking to a direct consumer return to handsets per se, [but] the Nokia brand is still extremely powerful and we see considerable interest in licensing."
Will Nokia make tablets again?
Yes, they (sort of) just did. Working with Foxconn as an Original Design Manufacturer (ODM), Nokia has its first post-Microsoft tablet. This tablet is called the Nokia N1, and it runs Android.
The design of the Nokia N1 was the responsibility of Nokia. According to Kneeland in response to a comment on Nokia being "just a brand now", "the N1 is a Nokia through and through. I should know, I helped build it."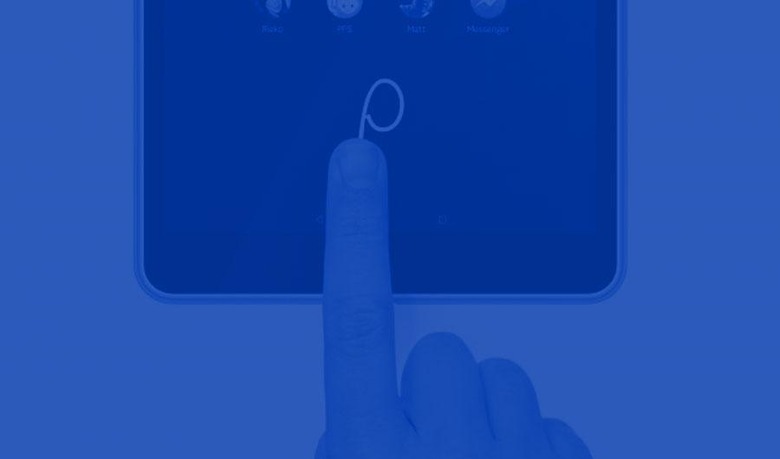 According to analyst Ben Bajarin, "as part of the Nokia licensing deal – Foxconn is responsible for full business execution, sales, customer care, marketing, and liabilities." That is to say – everything but the industrial design of the product. Responding to a direct question on the matter on Twitter, Kneeland suggested that "we've always had a dedicated Nokia design team. Many went to MS but many did not."
The official Nokia Release on the N1 tablet, "In addition to the Nokia brand, Nokia is licensing the industrial design, Z Launcher software layer and IP on a running royalty basis to the OEM partner."
That language – "the OEM partner" – lends further gas to the idea that Nokia will be working with groups other than Foxconn in the near future.
Apple works with Foxconn to construct devices like the iPad and the iPhone. Apple does not have in-house manufacturers at this time – and now, neither does Nokia.
Apple has not, on the other hand, struck a deal that's at all similar to Foxconn's deal with Nokia. Apple controls sales, customer care, marketing, liabilities, and everything else – all Foxconn does is put the hardware bits and pieces together.
Nokia Z Launcher
The Nokia N1 tablet will come with its own unique software made by the same team that brings you the Nokia Z Launcher. One of Kneeland's titles is, literally, Product Manager for Nokia Z Launcher.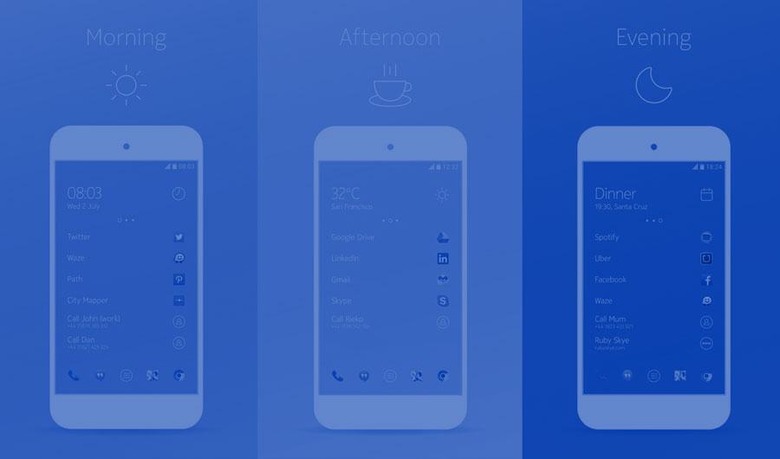 So again, sort of like Apple, the same crew of people that design the software for the hardware also design the hardware. It's also been revealed that the Nokia N1 tablet will come with an unlocked bootloader, meaning you can hack it to high heaven when you receive it. Consumers will also have the option of working with a more "pure" version of Android 5.0 Lollipop right out of the box – it's just a matter of turning off the Nokia-made launcher inside.
Nokia HERE?
Nokia has big ambitions in the Mapping business. One might say that alongside Google, they've got the sweetest mapping technology in the industry.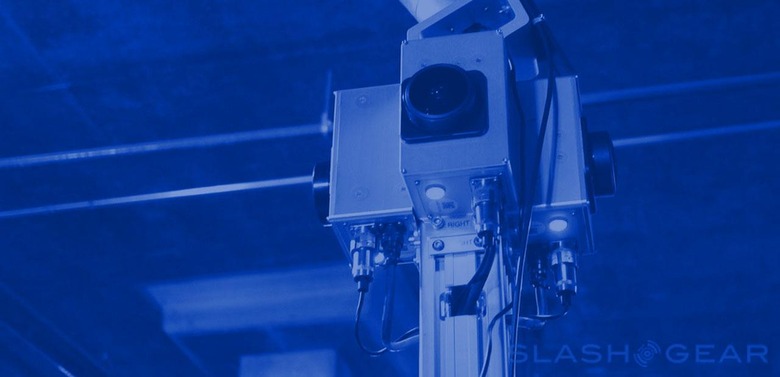 Nokia HERE Maps is out now, and the brand will continue to expand well into the future. They've got the knowhow, they've got the drive, and they've got the history to back them up. Google and Apple should be worried if what we've seen so far is any indication of their aims for the future.
Support
If you own a Lumia smartphone, Microsoft will be your support moving forward. You'll use Microsoft's Windows Phone app for connecting with your computer. This includes software support as well – Nokia's brand is no longer on a variety of apps inside the Windows Phone ecosystem as of September of this year.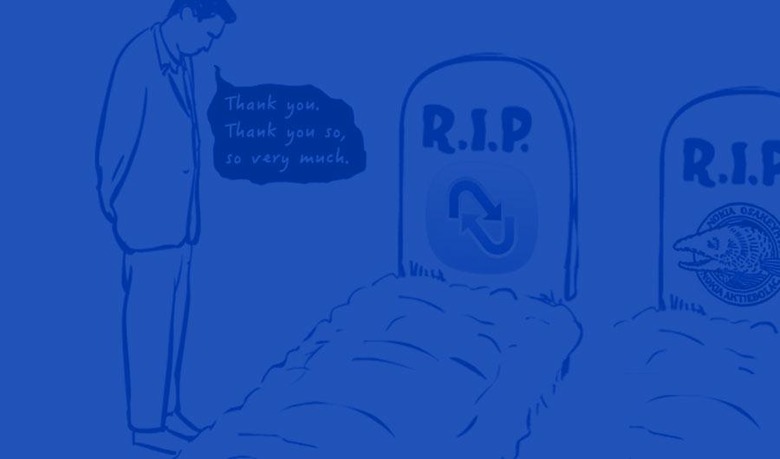 You will never roll with Nokia Sync again, either. Alas, we hardly knew thee.
You'll also want to take note of Microsoft shutting down the Nokia Store as of early 2015.
Foxconn is responsible for hardware support with the Nokia N1. Beyond that, Nokia hasn't let a whole lot be known about support for the rest of their products.
Nokia Lives!
Nokia as a brand is far from over. They still have a design team, they still have software developers. Nokia still has a dedicated staff and a globally recognized name.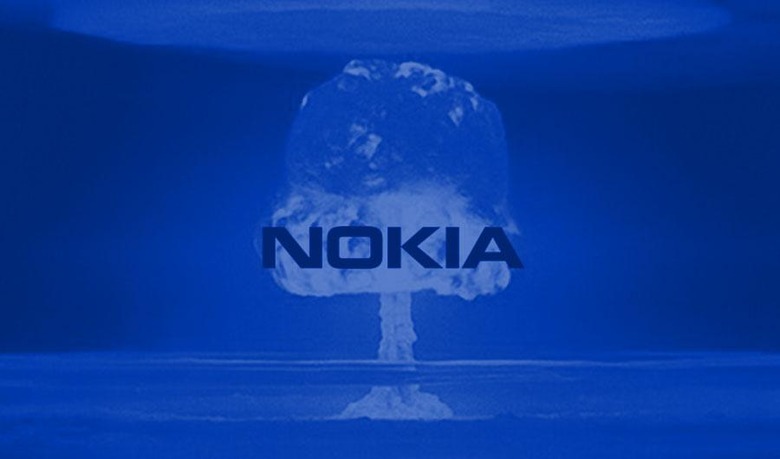 This is far from the last time we'll be hearing from Nokia. They're still in a better position to make mobile devices than BlackBerry. Better respected by the public, fresh in our minds as a major creator of smart devices, and fully equipped to create their own software. For Nokia now, it's a whole new dawn.