It's really official: "Microsoft Lumia" is the name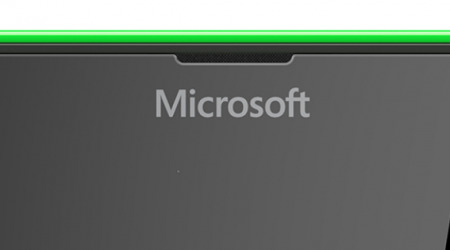 Nokia Lumia is no more. Of course, that was already made known by Microsoft's French Facebook account, but you know how social networks can be so fickle-minded these days. It can't get any more official than this though. Microsoft Senior VP for Marketing for Phones Tuula Rytilä has taken to what was once Nokia Conversations to share what the branding transition will bring and what its fans can expect and continue to expect as the company rolls out the new "Microsoft Lumia".
The changes will mostly all be marketing speak, of course, though we can perhaps glean a few things from what Microsoft is saying, and sometimes even what it is not saying. There will be a Microsoft Lumia device soon, but Microsoft is being coy when to expect it. One interesting source of speculation was how Microsoft would use its new name on the devices itself. The photos from the blog post hint that Microsoft might be simply going with its own name for branding on the smartphone front and back, instead of using "Lumia" or a longer "Microsoft Lumia".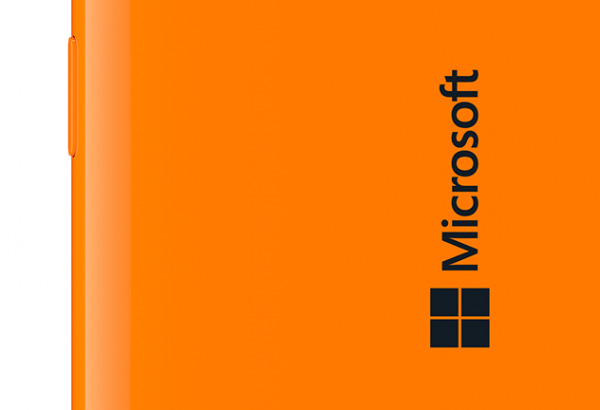 It is also interesting to note that nowhere in the piece does Microsoft make mention of "Windows Phone". Its silence on that front is mildly telling, given rumors that the company is mulling over phasing out that name, just to add more confusion of course. Microsoft is positioning "Lumia" to be its smartphone product alongside Windows, Xbox, Surface, Office, Bing, OneDrive, Skype, and Surface. You get the idea. No Windows Phone. Curiously, no mention of Lumia tablets anywhere either, hinting that Nokia's very short foray into that Lumia form factor is DOA.
As for Nokia devices themselves. it's sort of a status quo. Microsoft will continue selling and supporting the Nokia Lumia devices already in the market, but we have most likely seen the last ones ever to be made in the Lumia 830 and the Lumia 730/735. That said, Microsoft says it will continue making Nokia phones, but not Lumia ones. Instead, that brand will be used for entry-level feature phones, like the Nokia 130. Again, the Nokia Asha breed remains in limbo, as no mention has been made about it here, hinting that this middle category might have no space for it in Microsoft, despite Elop's remarks.
SOURCE: Microsoft