Elop: we remain dedicated to Asha and Nokia X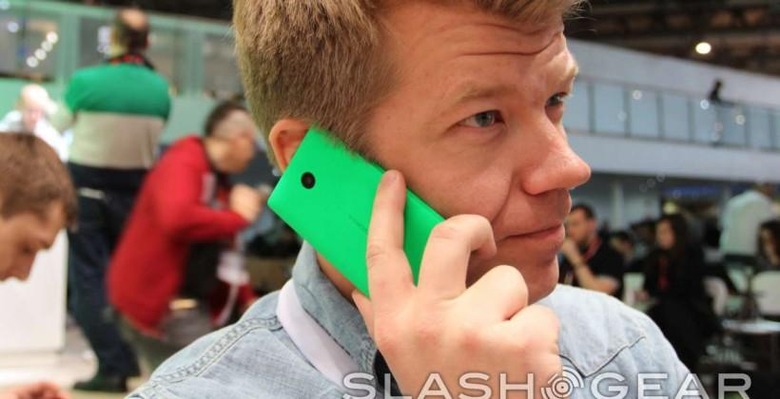 Today is the day Nokia's Devices and Services business officially merges with Microsoft. Stephen Elop, former CEO of Nokia and future head of Microsoft's Devices and Studios division, spoke up today regarding how the inner workings of Nokia's smartphone and non-smartphone business will work.
In this chat, Elop makes sure to note both the Asha family of phones and the family of phones surrounding Nokia X. Asha has been a family of smart and feature-phones for several years, while Nokia X was just formally introduced earlier this year at Mobile World Congress 2014.
Above you'll see our first hands-on with the Nokia X family, and in our Nokia X tag portal you'll see several bits of conversation with Nokia's head of developer relations, all bits relating to Nokia X and its future. According to Elop, "we are committed to continuing our support for feature phones, the Asha family, and the Nokia X family of devices."
That's good news for the thousands of customers that've purchased one or the other since the start of this year.
This week it's also been announced that Stephen Elop will do an AMA (Ask Me Anything) session. While generally that "AMA" term is associated with Reddit, Elop's AMA will be sitting squarely at Nokia's own blog portal: Conversations, at 1PM GMT on April 28th.