Microsoft completes Nokia acquisition with the deal closed today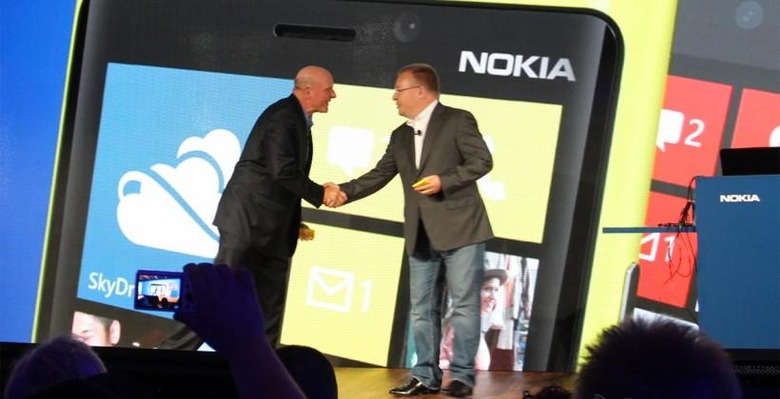 Microsoft and Nokia have been working to close the acquisition of Nokia Devices and Service arm for a long time now. Any deal of this size has to have regulatory approvals in the US and other countries where the two do business. Those approvals came in and as of today, the deal between Microsoft and Nokia is complete.
Nokia CEO Stephen Elop posted today that the company is announcing that the deal has closed after receiving regulatory and shareholder approval. The purchase process began six months ago and Elop says that Nokia will continue to produce feature phones like the Asha and Nokia X line that was unveiled at MWC a few months ago.
Nokia's Conversations blog will continue on with the deal now completed. Nokia writes on the Conversations blog that all existing Nokia smartphone owners will continue to receive warranty support and customer service through all the usual channels. Nokia also says that it will continue to maintain all its current social media accounts. Those accounts may end up with advertisements on them for new services via Microsoft.
Microsoft for its part says that the closing of the deal for Nokia Devices and Services will allow it to accelerate its share of smartphones and feature phones around the world. Closing of the deal gets Microsoft the Nokia smartphone and mobile phone business, the design team, and most of the manufacturing and assembly facilities along with sales and marketing support.