The Nokia Store will shut down early next year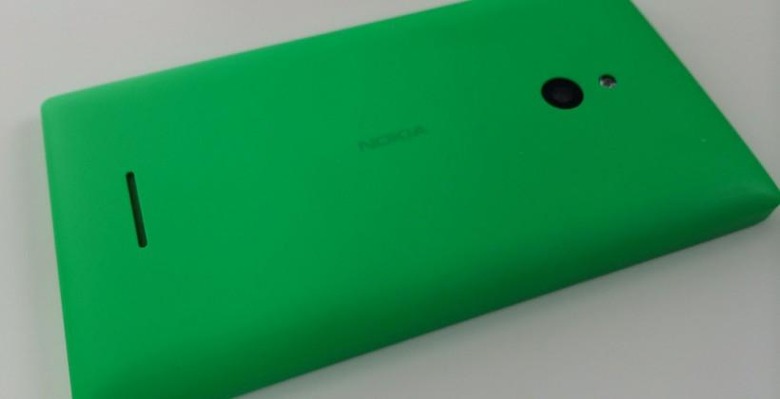 Smartphones may occupy a lot of our mind share, but there are quite a few people who still have, use, and like feature phones. In emerging markets, those devices are often the only choice. Nokia was a leader in the emerging space with their Asha brand and middle-of-the-road Nokia X devices. Now that Nokia is out of the hardware game, and Microsoft has taken over their mobile interests, they're shutting down the Nokia Store. Anyone looking for apps will be re-directed to the Opera online store.
Sometime in the first half of next year, Microsoft will shutter the Nokia online portal for apps. A solid date has not yet been given for the closure of the online store, which at last count was serving up about 15 million downloads daily.
Devices directed to the Nokia store were any in the Asha lineup as well as all Nokia X Android phones. Feature phones were also able to partake in downloading apps from the Nokia Store. Like the Nokia Store, the Opera store offers up web apps, not native ones.
Opera suggests anyone with existing apps from the Nokia Store not delete them. It's unclear how/if those apps will be updated/serviced, but if you've got an app you like — hang onto it. Microsoft was vague about support for apps from the Nokia Store, saying only that they "will work closely with developers to find out the best solution for consumers."
Via: CNET